Should have put a little more information in my post the software in question is for Pre Paid Wireless Broadband not Wi-Fi Networks.
Every time i plug in the wireless dongle windows automatically connects it which is what i want, but the program feels the need to launch regardless even though with windows connecting it automatically it wont connect through the software.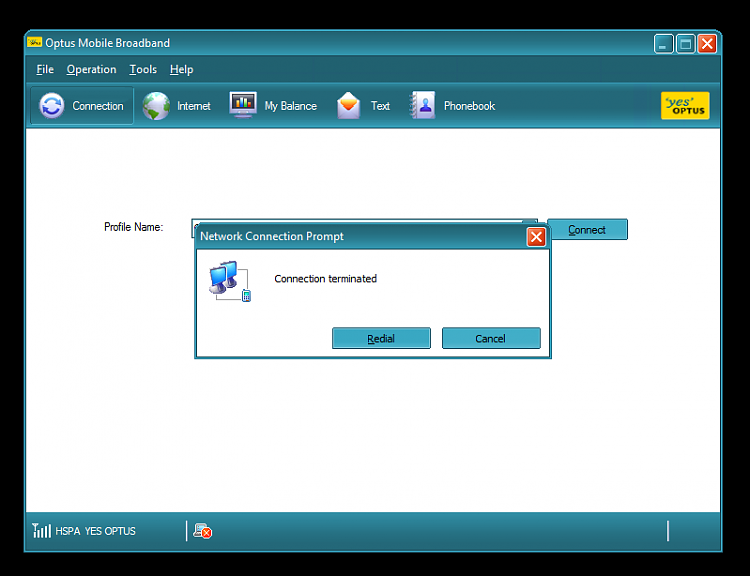 Alas i don't believe i can uninstall the software while leaving the drives intact so what i was wanting to do is prevent the software from ever launching automatically. As you can see in the below image it doesn't launch at start up so there is no background process running for it. i have also checked ms config.
I do still need to be able to use the software to check data balance and usage.