George,
Provided you are still having trouble, let me know what web browser you are using. Also, post a picture of
ALL
your addons, and I'll post a pic to let you know what I mean: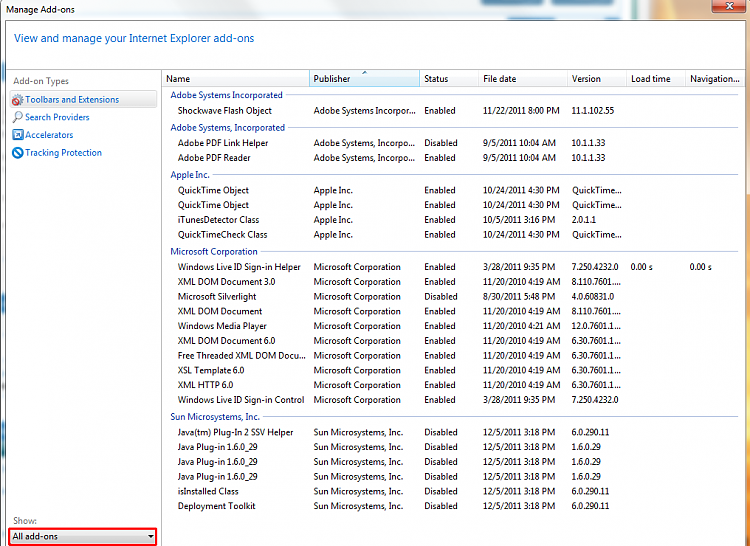 Also George, it may be your antivirus deleting "bad" cookies. What is your antivirus, and does it delete cookies, and does it delete them often? Does anything else on your system delete cookies?
Does google require you to be "signed in"? (Discovered that it doesn't require this)
Does this look familiar? Have you saved all the correct settings?: