Light Alloy media player is a new release (August 2014) and can either be installed or you can run the portable version.
On my machine I've downloaded the portable version and run it from a RAMdisk and it's pretty good.
It installed no spyware or toolbars.
Portable version: No need to associate any file types.
Some settings to help it work a little better. Press F10 to open options. (Run as admin) Swith to advanced mode.
Enable faster jump/ seek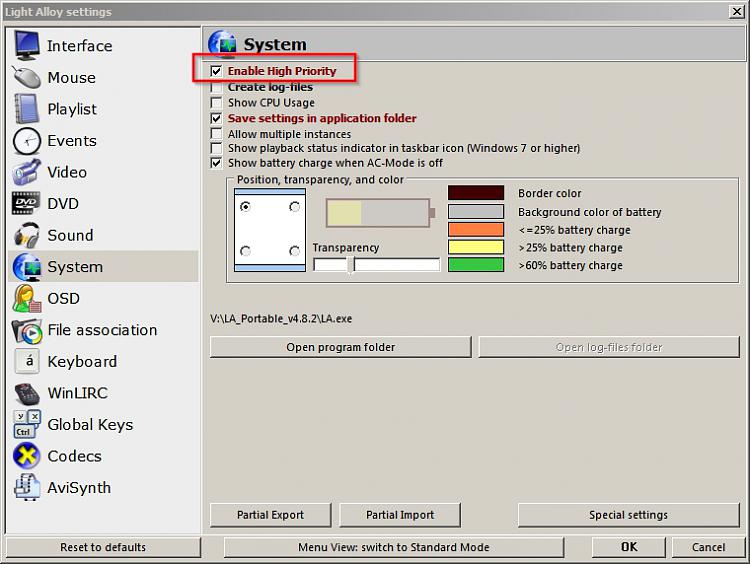 Right click icon on system tray for more options: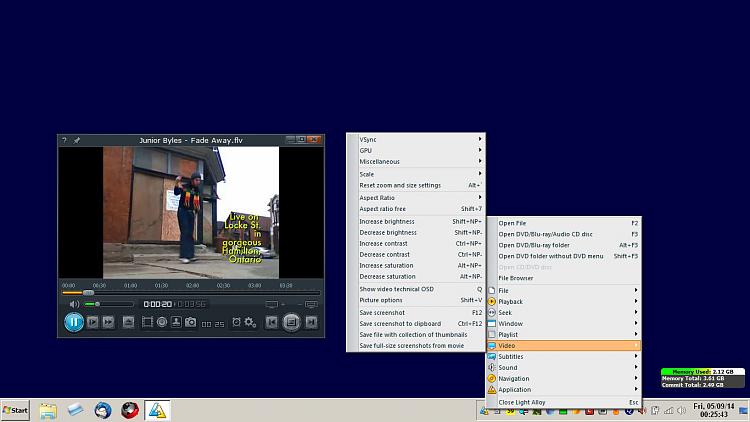 Enable sliders to get hover activated slider controls. (Volume/ Speed/ Zoom)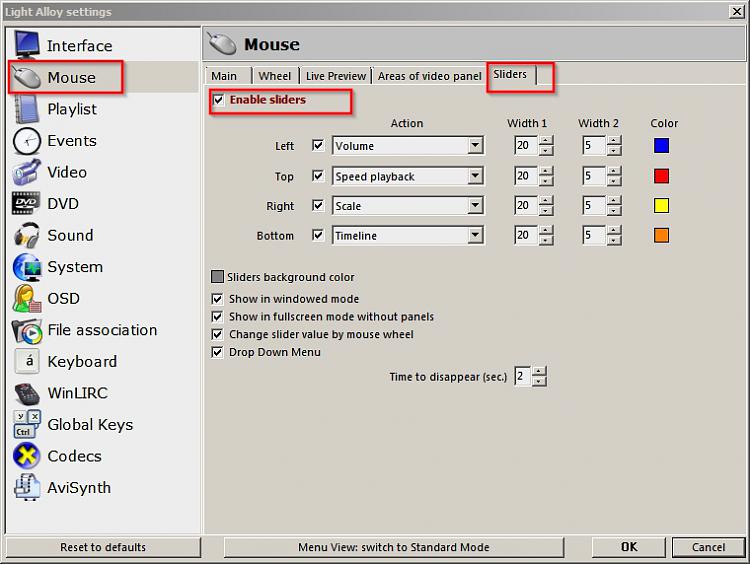 Features include but not limited to:
Sound control & Graphic EQ
Image Capture
Open file from URL
Subtitles
DVD/ BLU Ray/ CD playback
Playlist functionality
Download:
Light-Alloy Media Player
(Click downloads tab for portable version)