The problem with updating flash player rather than clean installing it is that sometimes traces of the old version are left behind and can cause problems.
Removal Tool instructions state:
Step 4. Verify that uninstallation is complete

Restart your computer.

or

Open your browser and check the status of Flash Player.
Restarting your computer flushes the system cache and is the best way to do it!
So If you ran the removal tool, deleted the files and folders shown and rebooted then used the direct download links to install Flash Player (both versions) it should install.
Reading your original post again you're saying that every time an update is available you need to remove flash player? Removing it fully is the correct way anyway rather than simply updating.
The only thing I can think of is that you've got another program running that's using flash. Take a look at the icons in your system tray to see what's running. If you're using an instant messaging client that could cause the problem.
If you like you could download the
portable
version of UVK:
UVK - Ultra Virus Killer
Portable download links are shown near the bottom of the page. If you run the program and choose "Scan and create log" using the following options: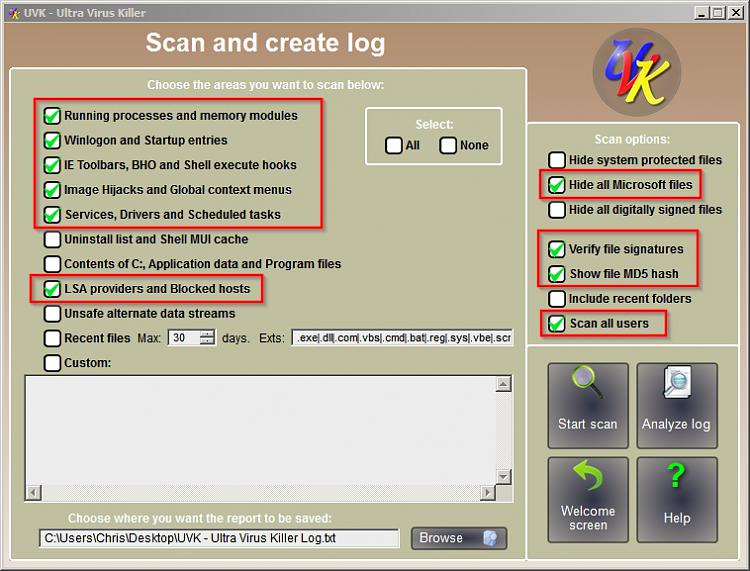 You could upload the log and attach it to your next post and I'll take a look at what's running on your machine.