Macrium directs you to CNET. And Norton is now showing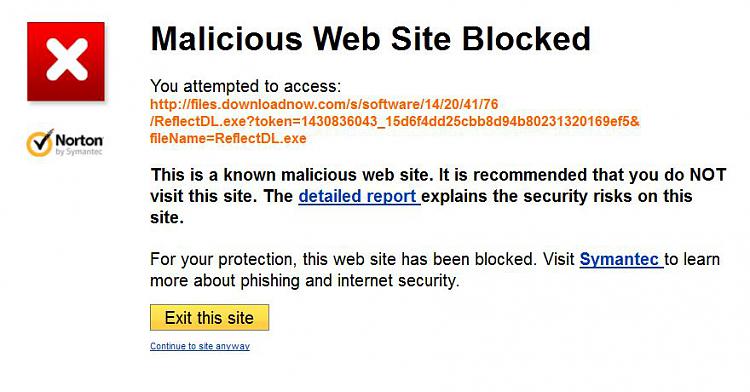 It looks like Norton is giving this for other CNET downloads - Filehippo is fine.
This used to be allowed and CNET gave the same (bit for bit) downloader exe as the other safer sites.
We have had this discussion before but it is a worry when Macrium point you here.