I was on the MDL forum recently and some dude was moaning about ImgBurn and the bundled OpenCandy malware/pup. One bright spark suggested unpacking the ImgBurn install exe with 7-Zip and deleting the OpenCandy nonsense, leaving you with a portable version of ImgBurn. So I did some tests -
ImgBurn install exe uploaded to VirusTotal gives these results -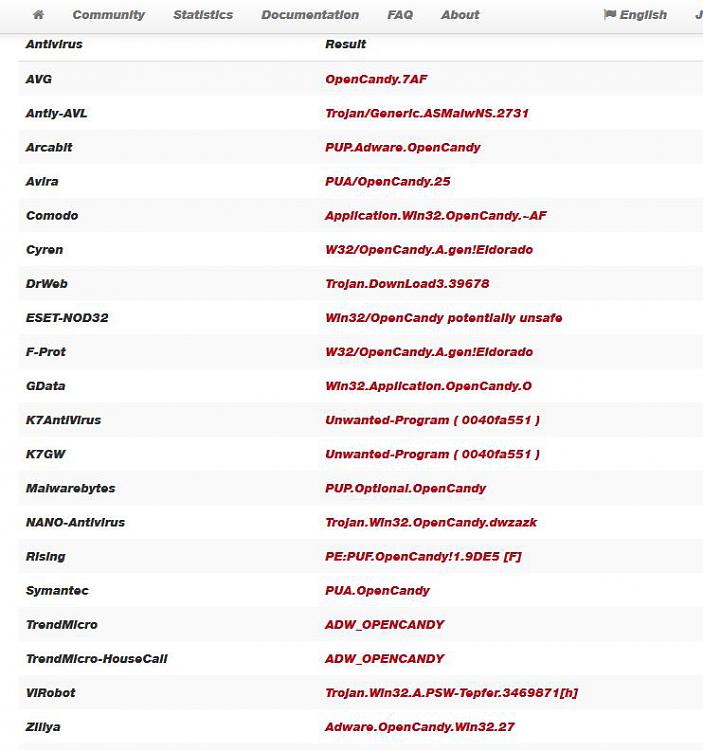 bad news !
unpacking the ImgBurn setup exe with 7-Zip gives this folder
the OpenCandy nonsense is in the $PLUGINSDIR folder. You just delete that folder and ImgBurn.exe runs as a standalone, portable app. I've tested what's left with Malwarebytes and VirusTotal and it all comes back as clean. ImgBurn.exe works as per normal (incl the silly tune when completed).
AFAIK WinZip and WinRAR cannot unpack an exe. 7-Zip has that functionality.
7-Zip download | SourceForge.net
https://www.virustotal.com/