As the title says, I'm using this little gem for some audio recording. It's a great little freeware program and it looks like this (in case someone recognizes it and can't remember the name):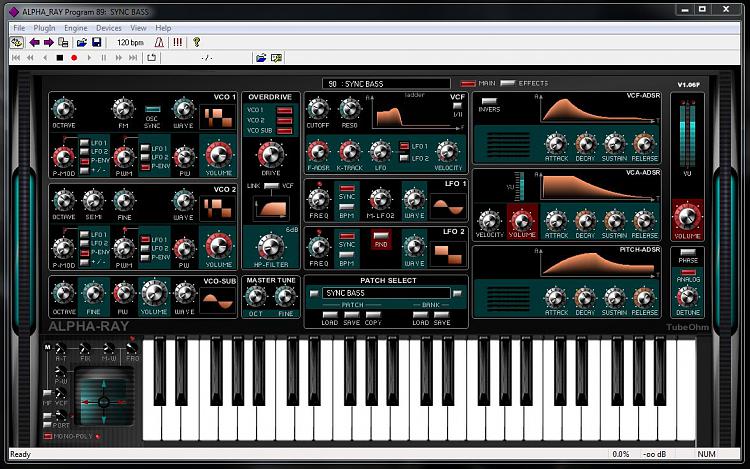 So, my point is that my copy has recently stopped working since I loaded some unknown software - I can't remember what the specific program was as I loaded several audio recording programs that day. I get no sound out of the program anymore, and when I try to use the menus or quit, I get a window that pops up saying that "SAVIHost - Standalone VSTI Host has stopped responding." I have to option to close the program or wait for it to respond. I waited five hours the other day.
I obviously have a driver problem, but I'm not sure where to look. I've tried downloading a new copy of the software and reinstalling (as Administrator), but no go. I have the SysInternals Suite of programs, but I'm not sure if I can use it to look at loaded drivers. I've uninstalled most of the audio programs that I loaded (except for two - Fender FUSE, and Ableton Live 9. Both are required for what I'm doing).
Anybody have an idea how to look for a driver conflict like this? I'm lost on this one.
TIA