I have been using this Nitro version on older Win 7 and newer Win 10 machines (all 64 bit) and have legally transferred the SW from one to the other. NEW Win 7 Pro 64 bit machine installed Nitro Pro in the Program(x86) folder but I do not have the ability to add the Nitro PDF Printer in the control panel. I have followed instructions to add a printer - "add a local", "use an existing port", "Nitro PDF Port

local port), "next", "install the print driver", "have disk", and here is where I am stuck. It opens the "Install from Disk" pane and I have to hit browse - it looks for "
*.inf"
I have searched the C:\ hd and can only find such a file under "Program Files", "Common Files", "Nitro PDF", "Professional", "6.0", "x64", and selecting the only file there "nitroprinter.inf" returns the error of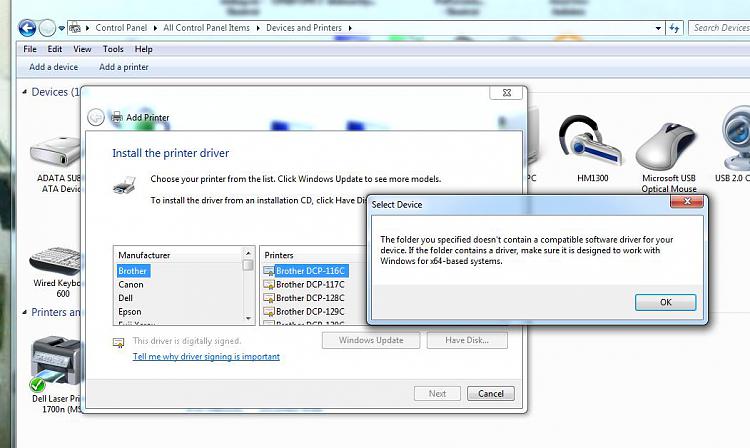 I cannot figure out how to make a print driver for this software package and yet have sucesfully installed it on two previous machines.
Any help will be appreciated. Again it is a 32 bit program running on a Win 7 64bit machine.