I had a 23gb partition containing an o/s and installed apps.
As a test, I deleted and reformatted it twice - first with Diskpart, then Disk Management.
I then ran these 3 apps. Thought you may all be interested in the results.
You can see from the previews, they could recover what they found if it wasn't overwritten.
Recuva 52399 files in total
PC Tools File Recover 30699 files in total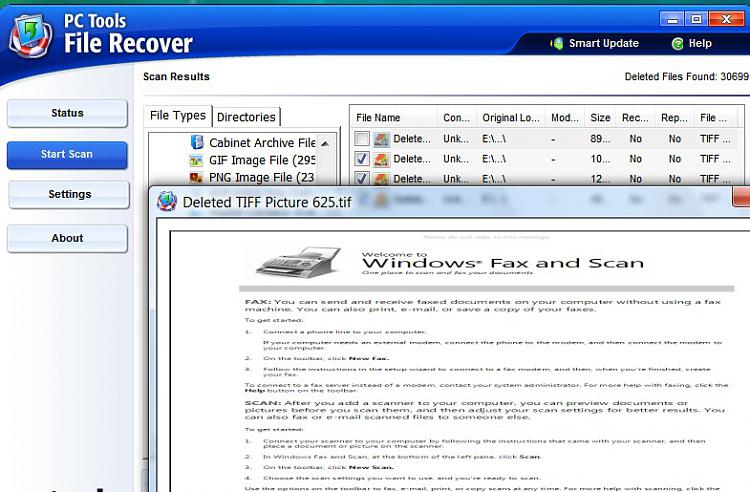 Pandora Recovery 2263 files in total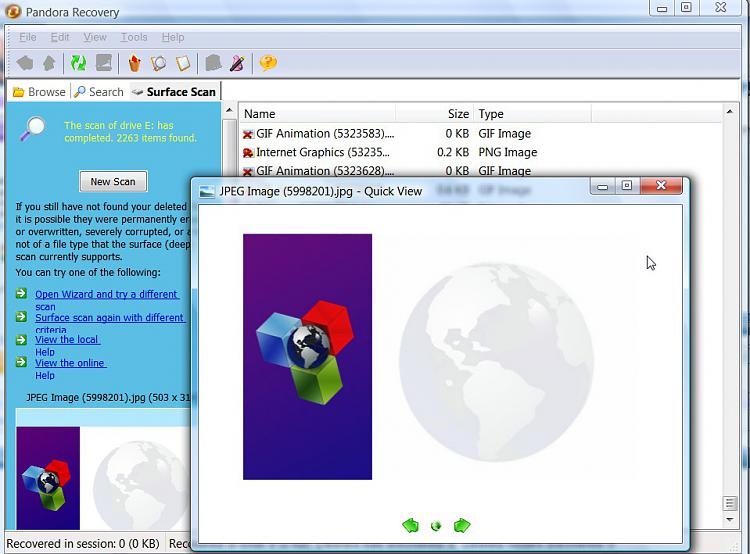 This might seem low - but it only looks for certain file types - the other 2 recovered lots of files that were part of the o/s - which you probably wouldn't want. It seems particularly good at photos ( probably MP3 too, but I didn't have any on that partition to test specifically for it )
Recuva - Undelete, Unerase, File Recovery - Download
Pandora File Recovery - Find and recover deleted files of any type - free.
SIW2