Recently i just change to Window 7 and encounter some problem with the MSN Messenger.
Firstly, I notice that my msn icon image is slightly different. The image of my msn icon is show below--->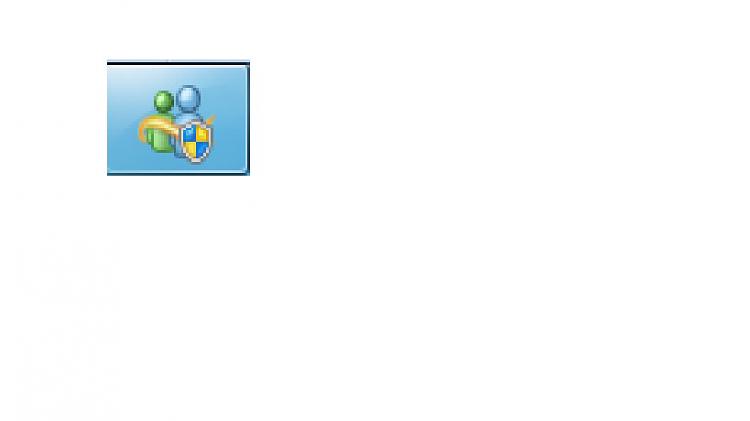 and my messenger does not run when start up, even if i have go to "msconfig" to enable it to run on start-up.
Can anyone help me?
Also, i want to know can MSN messenger be able to run in the D:/ ?