Hello,
I have a problem,
I have multiple instances of same program(exe file) in the processes, even though there's supposed to be only one or none.
This never happened to me before and yeah, its not too good for my cpu, since it's usage is increased.
here's some pictures from task manager[note: none of these programs are opened in so many instances, for ex, Winrar is closed]: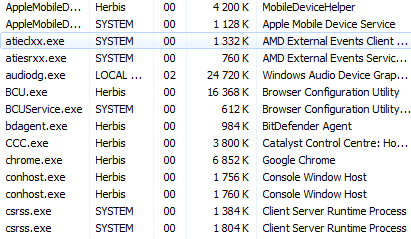 Can I fix it without reinstalling windows?