You might have too much (too many programs) running in the background for the laptop to handle - since it has 1gb ram.
When you "scan" you system, what program does the scan? Do you run disk defragmenter under windows? Do you scan for viruses?
Use CCleaner to clean temp files, and disable startup files.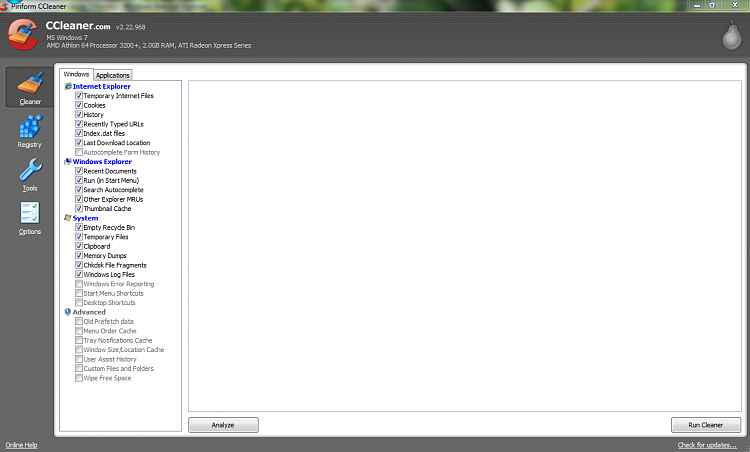 <=== "clean junk files"
~~~~~~~~~~~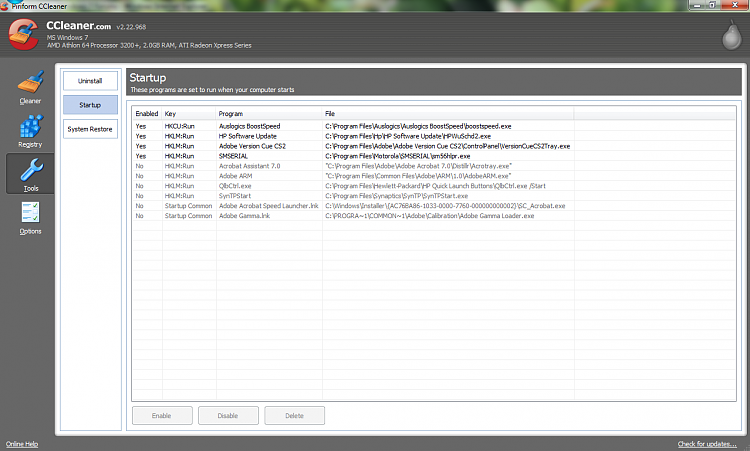 <=== "disable startup entries"