Hi, I have several FLAC files in my Media Library, and so far I have no problems playing them. The only thing that bugs me is that I can't seek! If I try to seek, it starts the song from the beginning.
Here's a shot: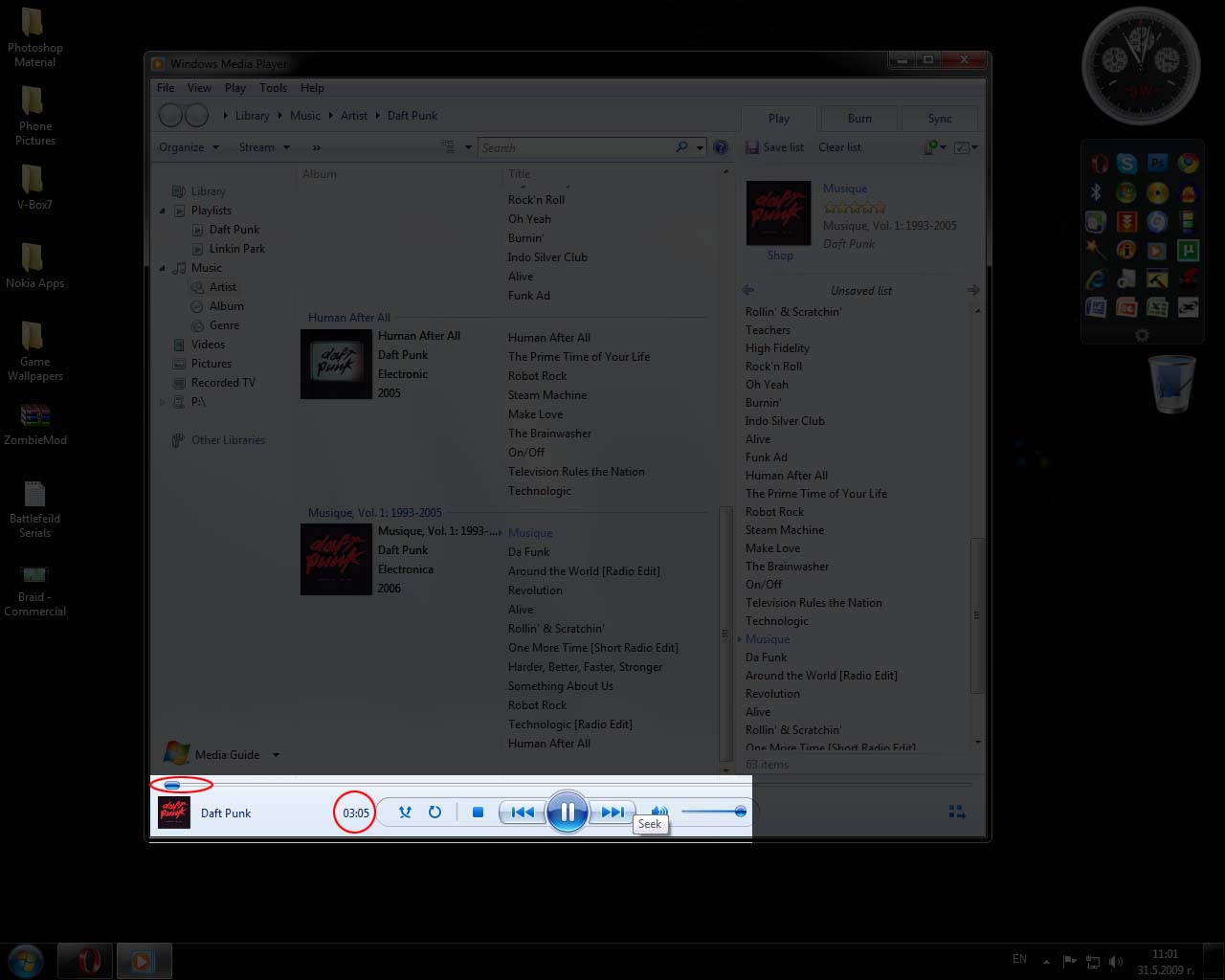 Also when I look up the FLAC files in the Artist section (only my Daft Punk music is in FLAC) it says "0 seconds"...
Shot: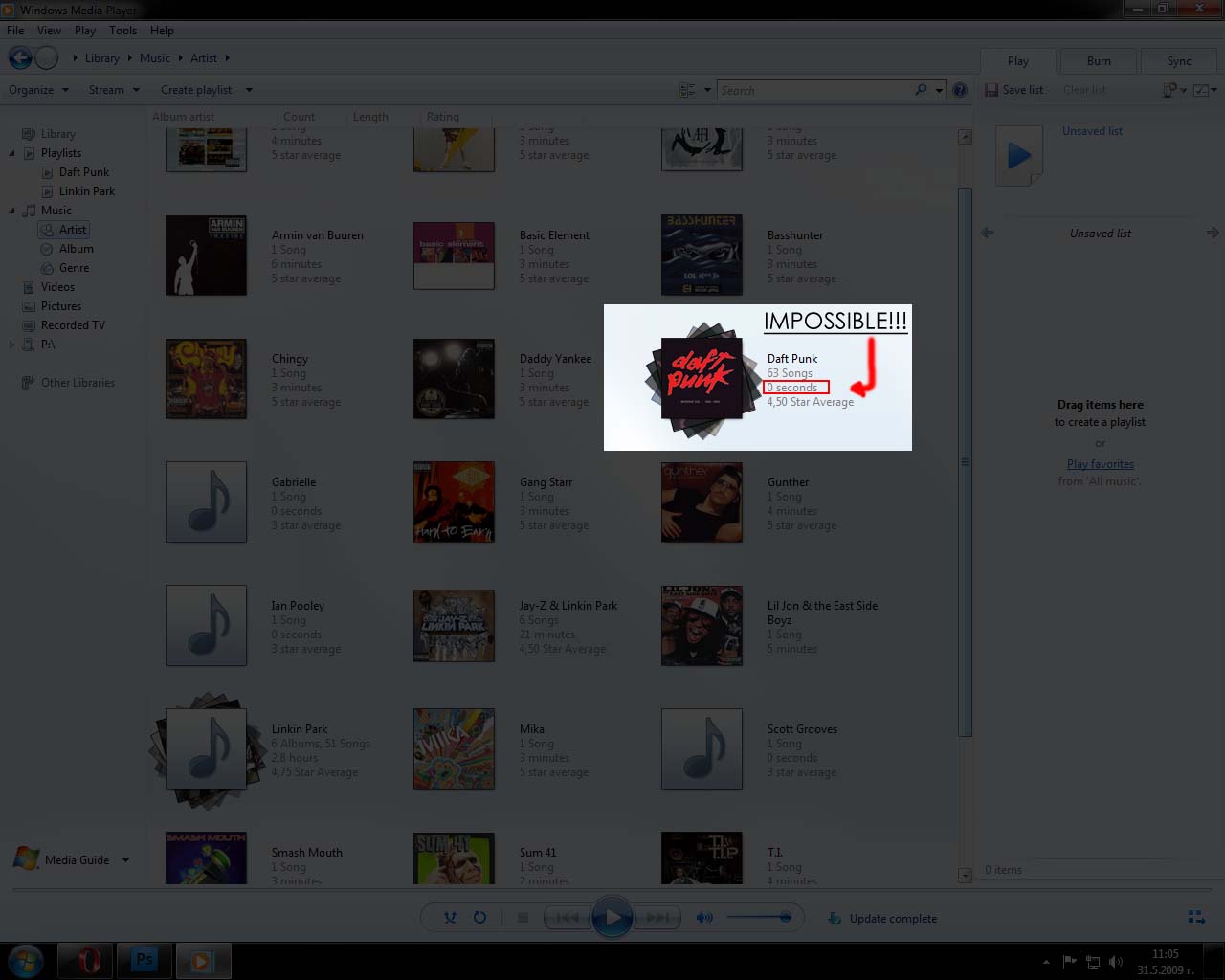 I suppose if I mess around with the drivers (Shark007 codec) I can get it, but I''m not sure where to touch. My system specs are all included in my profile if you need them. Could you please help?