I wonder if people can help me here; I've been googling this question and searching through this forum but cannot find anything that could even come close to helping me.
I have a Samsung R530 running Windows 7 32bit. When I hook it up to my Philips Cineos TV via the HDMI cable, the video comes through perfectly but audio only plays through the laptop speakers. When I went into sound in control panel, this is why I see: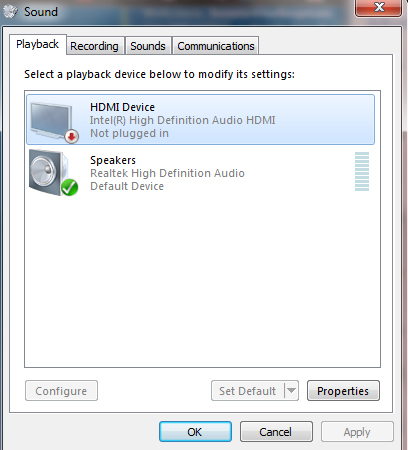 When I click on Intel HDMI device, it is greyed out so I can neither set as default or configure. I'm not entirely sure what it means by "not plugged in".
This is what comes up under device manager: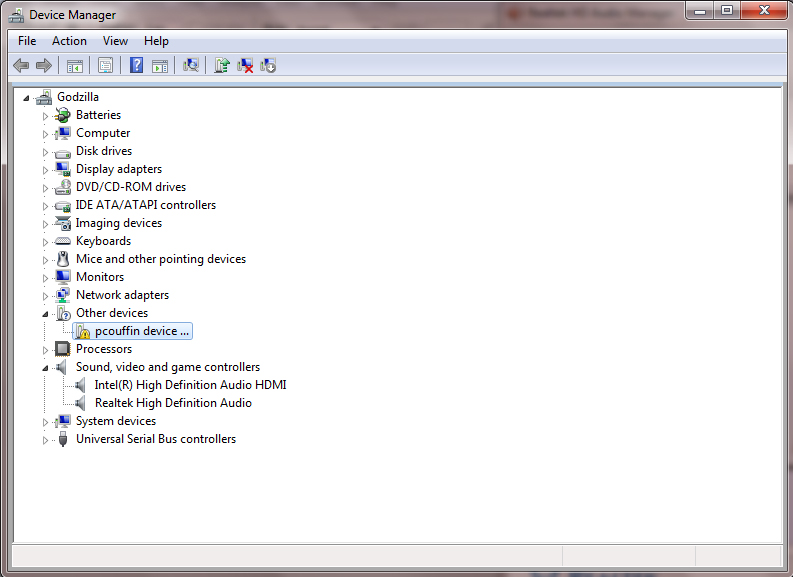 And this is what I see with the Realtek audio: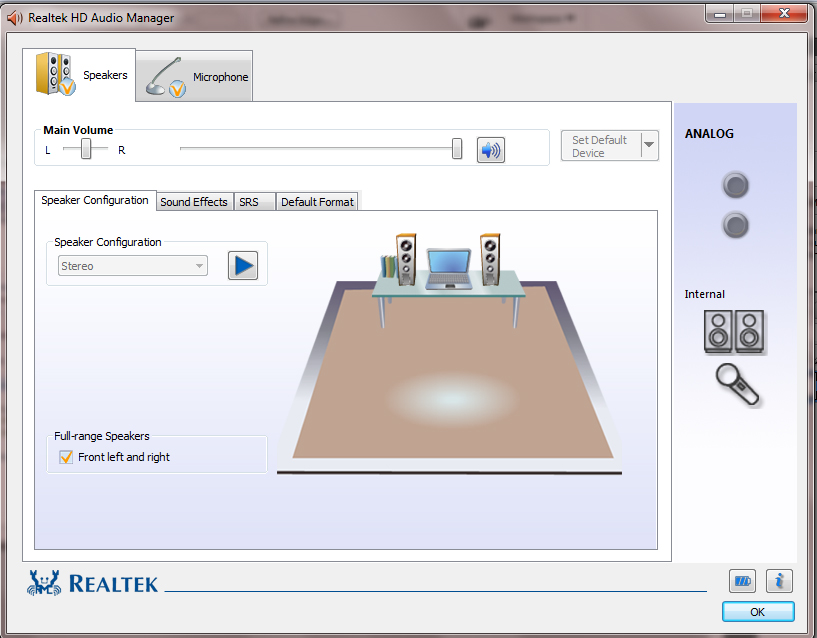 Any ideas because this is something that is increasingly hurting my head? Is it something to do with my audio card, my video card or.. what?
Thank you.