Not sure that this would satisfy your needs but
AIMP2
the great little media player also has an audio recorder built in.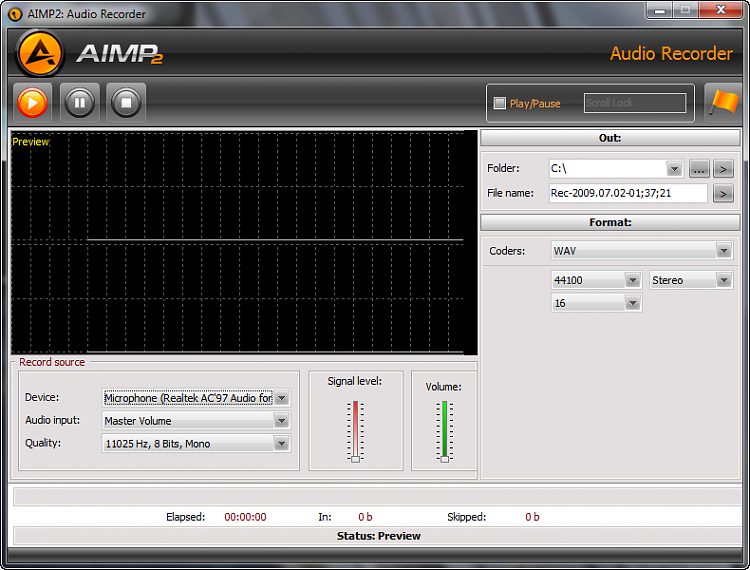 I've used it to record Radio and since it's simply making a copy of anything coming from your sound card you should be able to tweak it for your game sounds.
Its free, and runs fine in 7 (tho I have had some issues with their new beta). Also downloadable from the usual download repositories.