All right, so - let's get into it.
Essentially, whether I have my headphones in or not, my internal speakers are playing music. Obviously, this countermands the entire purpose of the friggin' headphones.
I have two speaker systems, when I try to manage audio devices - one of them is the internal speakers only, one which I never use. In fact, I'm not really sure what the point of it is.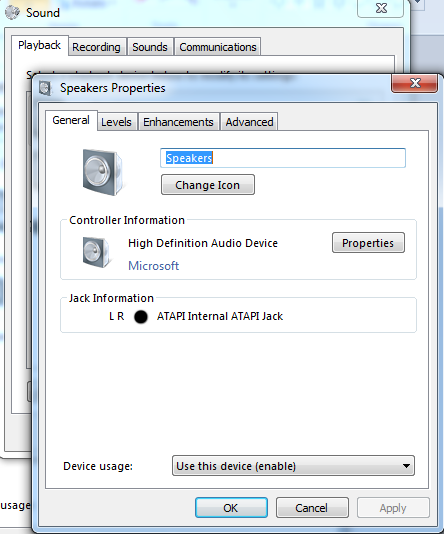 The second one is the one that I use. Its sources seem to have both the internal speakers, and the headphones jack. As such: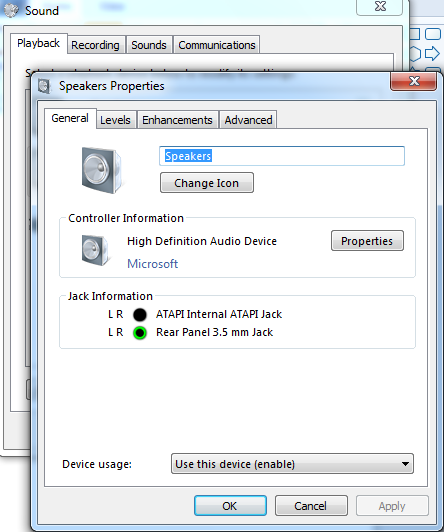 In effect, it seems as though the obvious solution is to have one of these be the headphones jack, alone - and the other to be the headphones jack/internal speakers, which gives me the crisp playback I desire.
It so happens, I have no idea how to bring this about.
Help...!