Well this is my 1st thread
Asus P5VDC-X Will work on Windows 7 Sp1?
I installed Windows Upgrade Advisory and all were compatible on my hardware.
I successfully installed windows 7 on this motherboard but their is no sound.
If you read this person asking from microsoft he cannot play his audio but the device is installed already.
No sound after installing Windows 7 on an Asus P5VDC-X board - Microsoft Answers
No icon for analog speaker - Microsoft Answers
the poster name
Bikebrains
even even download a driver from Asus site which is vista but no success.
Well this is the same as mine.
Here are the screenshot of my desktop.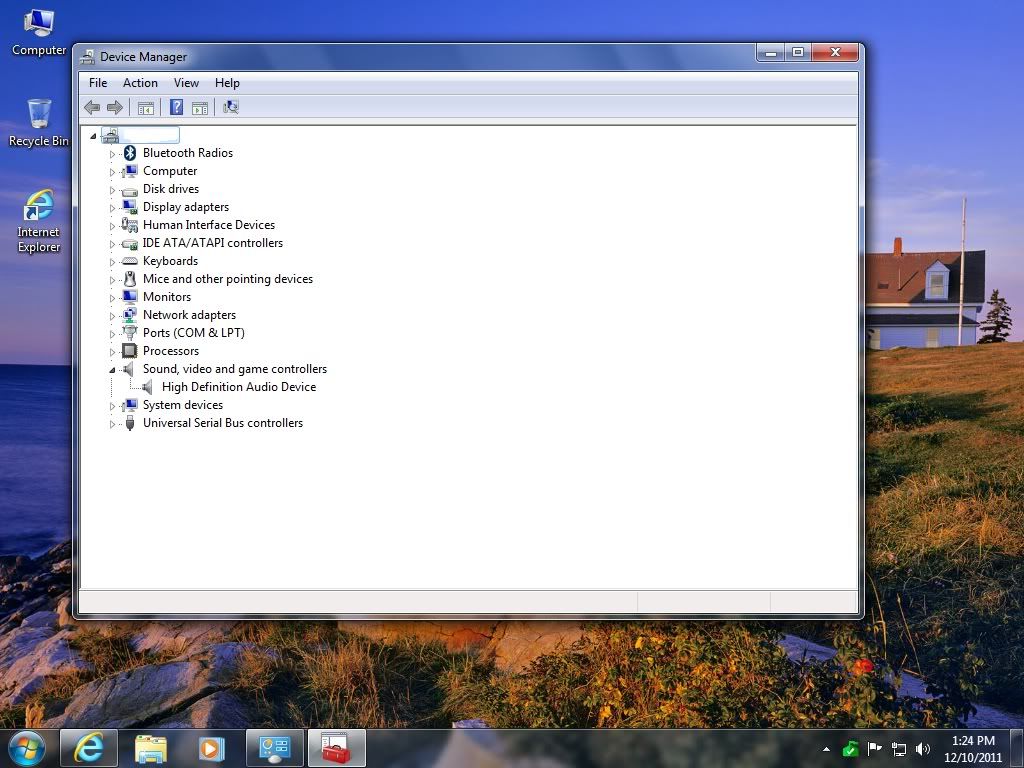 This is the date of drviers which Windows Driver is updated compare to Asus Vista driver.
I have run out of any ideas for over 3 hours of troubleshooting.
This a challenge for me.
I hope someone could help me.
I hope a Geek person can help me.