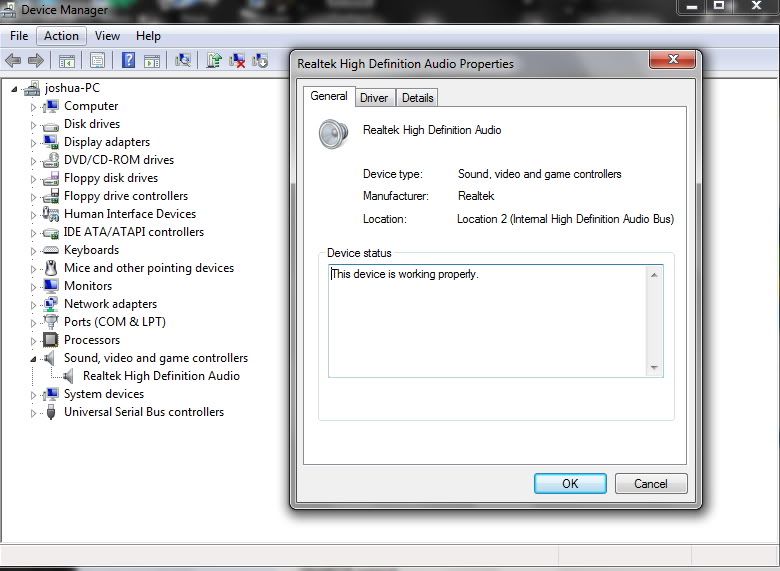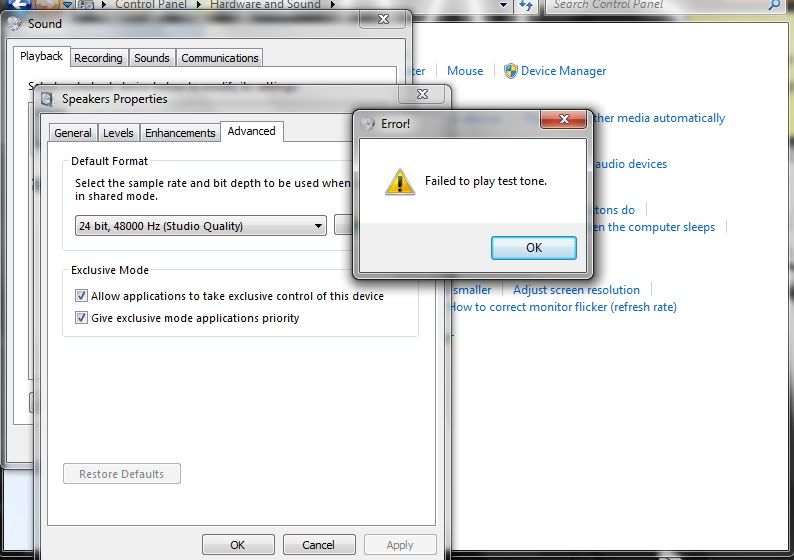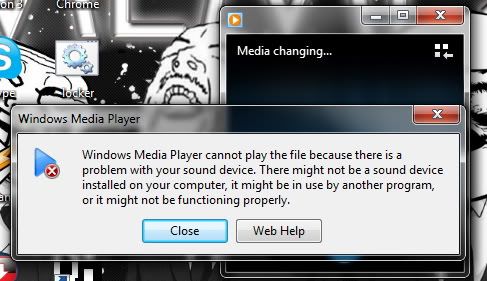 Hi guys,
here's the problems that i encountered:
-windows couldn't play any music files...
-video files played without sound
-when adjusting the sound icon at the taskbar, there wasn't any green equalizers there
can someone figure out what problem with my audio device? i'm working on a desktop and the speaker works fine...i'm using realtek HD audio as seen in the diagram and i tried uninstall and reinstall the driver but the condition still persist...why is it so?
i appreciate for the guides!!!