Hi,
I would suggest you to follow the below mentioned steps:
Run the "Microsoft Fix it" step-by-step troubleshooter for common audio problems. Click on the URL mentioned which will guide you in running the troubleshooter:
http://windows.microsoft.com/en-US/windows/help/no-sound-in-windows
If the issue still persists try running the audio test in Dell Diagnostics. To run Diagnostics restart the computer and as soon as it starts to boot up tap "F12". Select 'Diagnostic' from the boot menu. The computer will run its Enhanced pre-boot assessment tests (ePSA) before the Dell Diagnostic starts.
You can execute Audible 8-Tone Beep test by clicking on a check box labeled "Perform Quick Audio Check" (Below Right hand corner) - you can refer to the image mentioned below: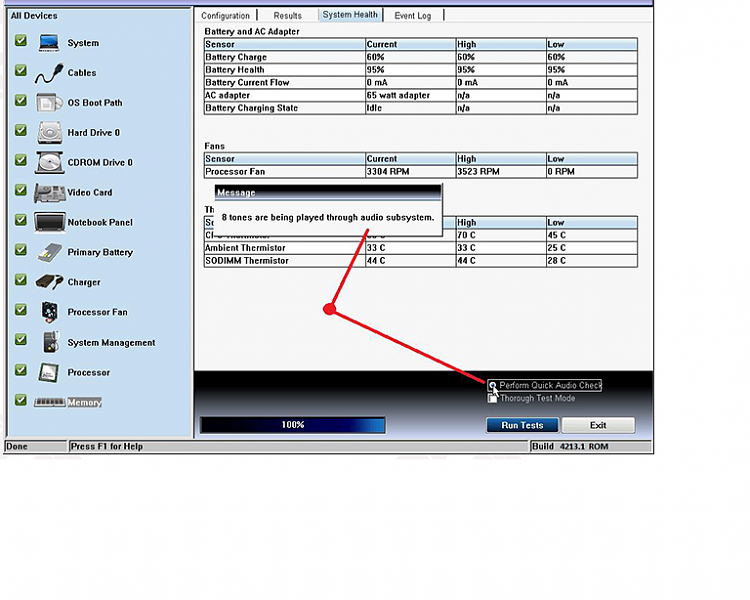 Clicking on the radio button will start a series of eight tones through the system speakers. Please check whether the volume of tone is same on both speakers or not?
If the volume of the tone is same on both the speakers, then the problem would be with the software or the applications. But if the volume of the tone is not the same then it's a hardware failure.
Please reply with results.