Hello all,
I have a minor problem.
When I am listening to music, sometimes the sound is distorted for a short period of time.
This also happens if I return from a break, and my display turns on when I move the mouse (while the music is still playing).
If I just listen to music, and don't do other things, it does not occur as far as I tested.
Below is the screen shot of the sound device driver I currently use: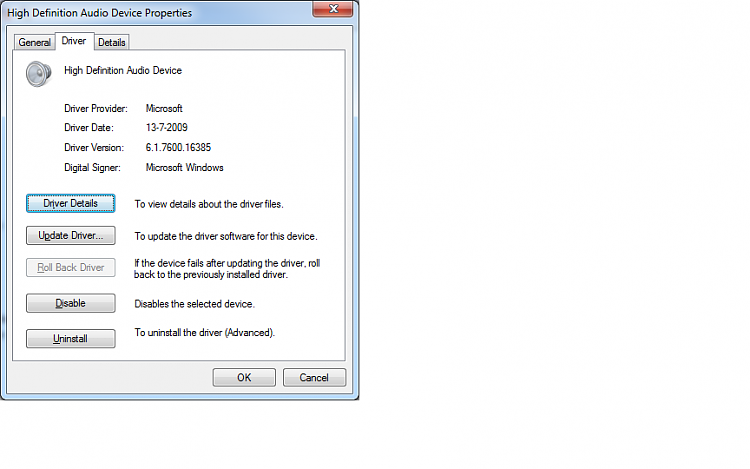 Thanks in advance for teaching me.
zx81