Hi
I have just booted up my Acer Aspire One 725 laptop to find that the sound icon has a red cross next to it and it claims that 'No speakers or headphones are plugged in'. In the Control Panel it states that the AMD High Definition Audio Device is Not Plugged In.
As far as I know, I've done nothing to cause this.
I have already tried:
Download Realtek High Definition Audio device to the latest version (6.0.7.7841, according to Driver Easy that said Realtek High Defition Audio is unplugged and my current version is not the latest one)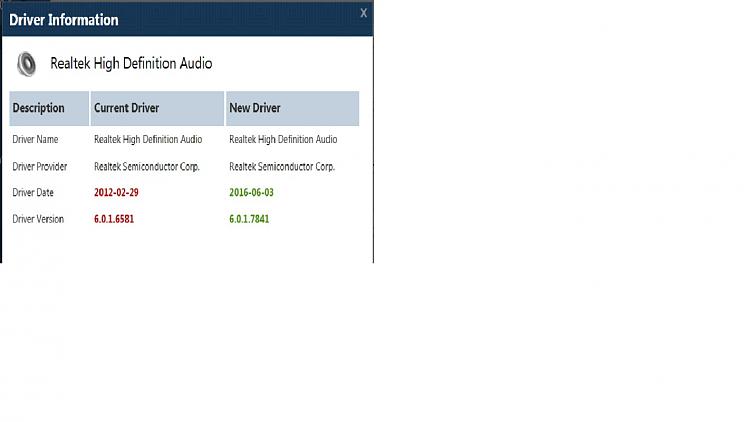 After downloading it I installed it but always fail.
Now that I think about it, are Realtek and AMD different?
If you have any idea how to fix it please tell me (in simple way if you don't mind)
Every method I've tried didn't give a better changes.
I beg on your help.
Thank you.