Hello, I bought this: WMA USB 6 Channel 5.1 External Audio Sound Card S/PDIF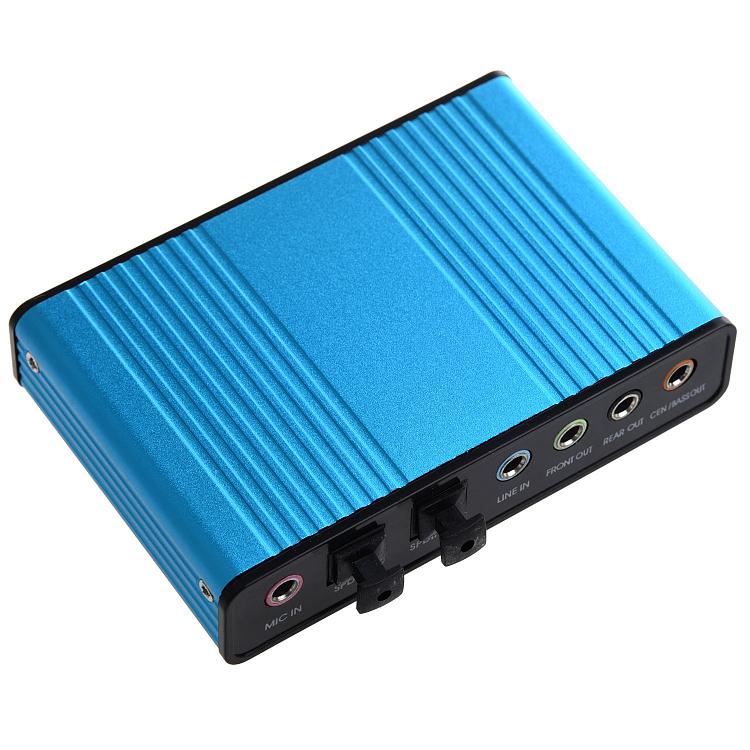 Have installed using driver CM6206LX-1.04(CR), -Windows 10, seems to work fine after install. However, every time I reboot I lose the icon in the hidden tray that enables me to setup speakers etc, and runs this software:
I have to reinstall to get it back and then change all my audio settings etc again. Then reboot and its gone once more.
Can you help?
Thanks