Press
, write
Windows Firewall with advanced security
, right click - run as admin.
On the left side chose either
Incoming
or
Outgoing
.
Right click it and go to
new rule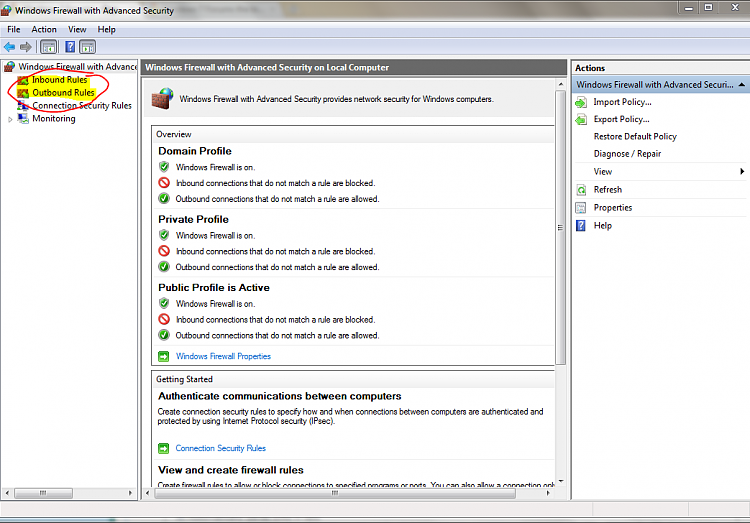 In the next menu chose
Programm
, press next
specify path to it, Choose
Block connection
in next screen choose appropriate Profile. (if confused just choose all of them as you want to block connection on all profiles?)
And you are done.
I hope it helps you.