Hi guys, i heavily infected my pc with some nasty viruses and malware.
I ran a couple of Anti virus and anti malwares to clean my pc.
I m happy to produce the results.
1: Kaspersky Anti virus:
To my surprise, not detected anything.

2: Malware Bytes Anti Malware:
Detected 234 items.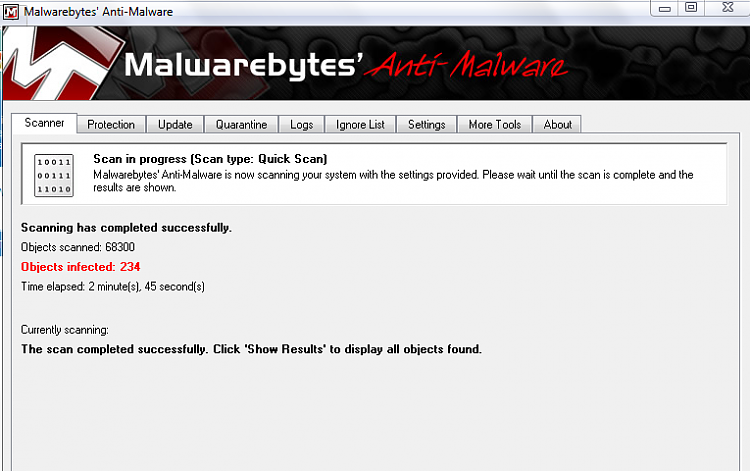 3: Super Anti-Spyware:
Detected 643 items.
4: Spybot Search & Destroy:
Just like Nod32, Detected most of the harmful items as soon as the program was installed.
5: Avast Anti Virus:
nothing detected.
6: Microsoft Security Essentials: Not
detected anything.
6: ESET NOD32 Anti Virus:
Detected the malware as soon as the installation was complete (without even running the scan).
7: Windows Defender:
Sucks(As always).
Want me to use any other Anti virus or anti spyware to test?
Hope that helps,

Dinesh.