Installation took around 15 mins. It rebooted the pc automatically after installation.
This is the main GUI. Neat and simple.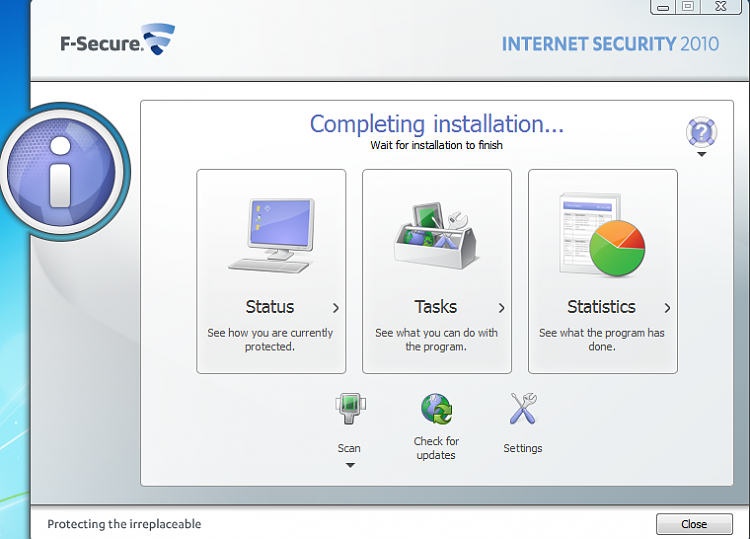 It has more than 10 processes running.

BTW, its updating now.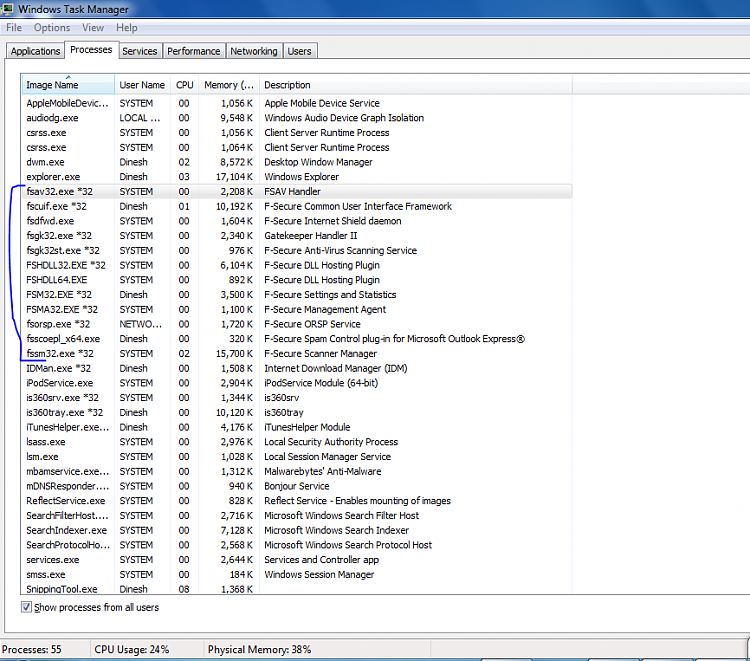 While quick scan, its eating up around 50-60 MB RAM. That's huge IMO.
The quick scan was really quick and took around 3-5 mins.
Easy customize settings.
Amazing on-access protection.
Overall a good product.
4.6/5