Yes!

Please run TDSSKiller once again, and this time, when presented with the
TDSS File System
entry in
Threats Detected
, select:
Delete
Please attach the new TDSSKiller log in your reply.
Next, please use the
Malwarebytes Anti-Rootkit Download
Save to the
Desktop
(easy to find)
Right-click the downloaded file and select:
Extract here...
In the
MBAR
folder that appears on the Desktop, open it, and double-click the MBAR
application
.
At the main program console click:
Next
At the
Update Database
prompt, click:
Update
When the update is done, click:
Next
At the
Scan System
prompt, under
Scan targets,
check:
Drivers
,
Sectors
, and
System
(If these items are already checked, that's fine.) Now, click on the
SCAN
button!
The results from the scan are shown as follows (Just an example)(Image courtesy of BleepingComputer):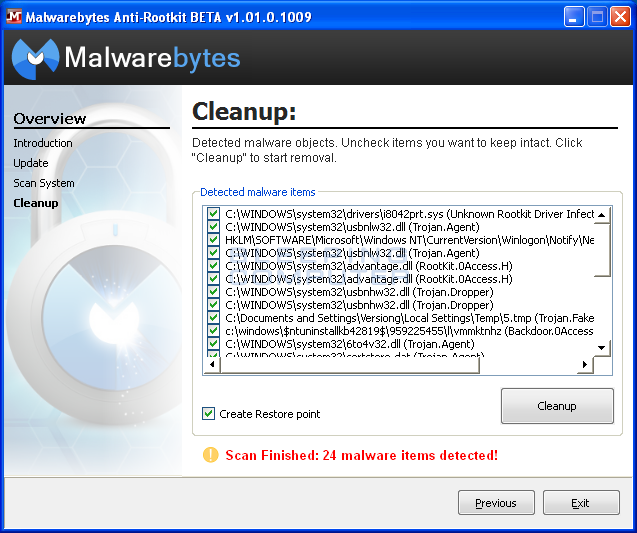 If any threats are reported,
DO NOT
click on the
Cleanup
button to remove them!!!
At this point go
back
to the
MBAR
folder on the Desktop, and look for two reports:
1. system-log.txt
2. mbar-log-2013-04-30 (20-13-32).txt
(corresponds to mbar-log-year-month-day (hour-minute-second).txt)
Please attach the
mbar-log
and the
system-log
in your reply.
On the
Cleanup
screen, just press:
Exit