Hi,
On 7, usually VFC will pop up the Edit window when an app. tries to connect - and you just enable as on Vista.
Make sure the pop-up is not disabled under settings
Very rarely, the edit window doesn't pop up - depends on the app.
If that happens you need to add the app. to VFC manually . like this
Then you browse to the app. and select Open.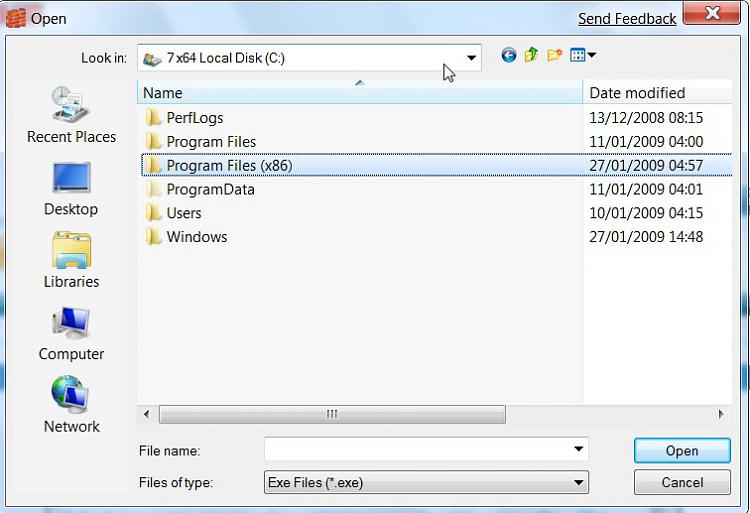 Or you can just Enable All momentarily
Hope that helps
SIW2