Here is a simple way I do Windows Updates and MSE Updates.
1. When I'm not on the computer it is off.
2. When the computer is on I'm using it.
3. When I turn on the computer the first things I do is check for Windows Updates which include MSE Updates.
4. Down load and install them.
5. Check several times a day manually. It only takes a few seconds and you are never behind for long on new definitions. Unless you computer is off for a long time.
The results are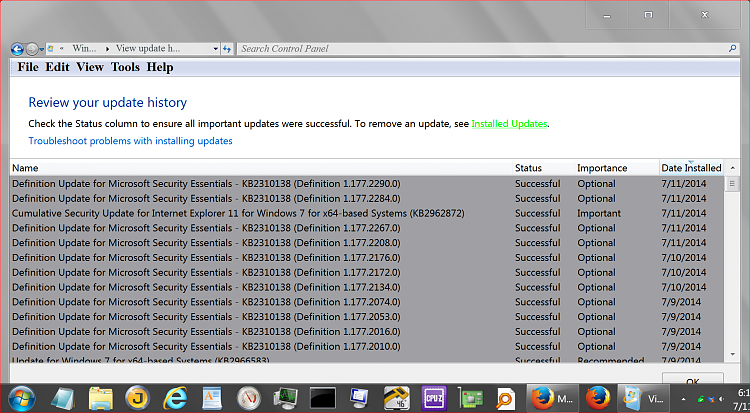 No Sleep or Hibernation problems.
No scheduling problems.
Update as many times a day as you wish so they are always new. Not day old updates.
It only takes a few seconds because you are never far behind on updates.
I treat Malwarebytes Pro the same way. Update manually many times a day.
I do no auto updates of anything and that keep my out of a lot of trouble.
This way I'm always there to monitor how the updates are proceeding and if my input is needed.