Please accept my apologies. I'm so used to blocking unwanted connections that I rarely see a Threatfire alert and has actually forgotten that those options that you noticed are the correct ones. The idea is that you get notified about connections and either allow them or if an app is connecting when it doesn't need to like when it's just sending usage statistics you block it using your firewall rules and not Theatfire.
Here's an example:
AutoRunFileRemover wants to connect. It's a safe process but is not updating and is just sending usage statistics.
I kill the process (but only this time).
I block future connections using Firewall Rules and it won't connect again.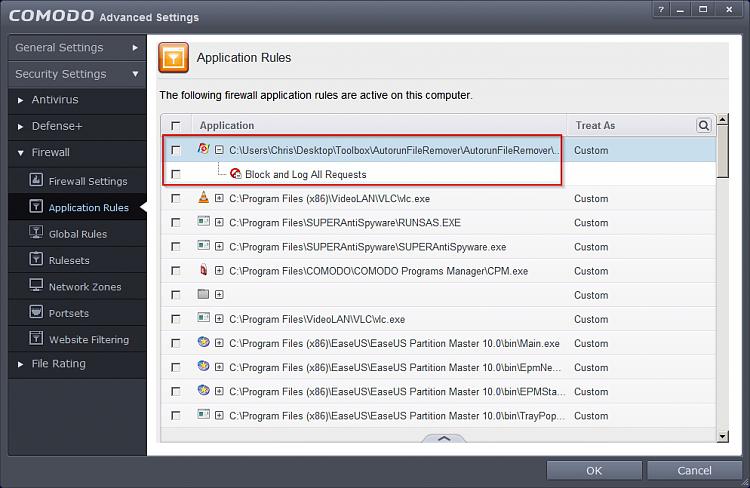 If I see unwanted process or something dodgy then it's killed and quarantined.
Threatfire can bug the hell out of you for a few days with alerts but once it gets to learn your choices it settles down.