my problem is I can't copy/create files to C:\root directory. I only noticed the problem when I wanted to create some files in the root directory.
1) there used to be many options under create "
New
", there is only "
Folder
" now.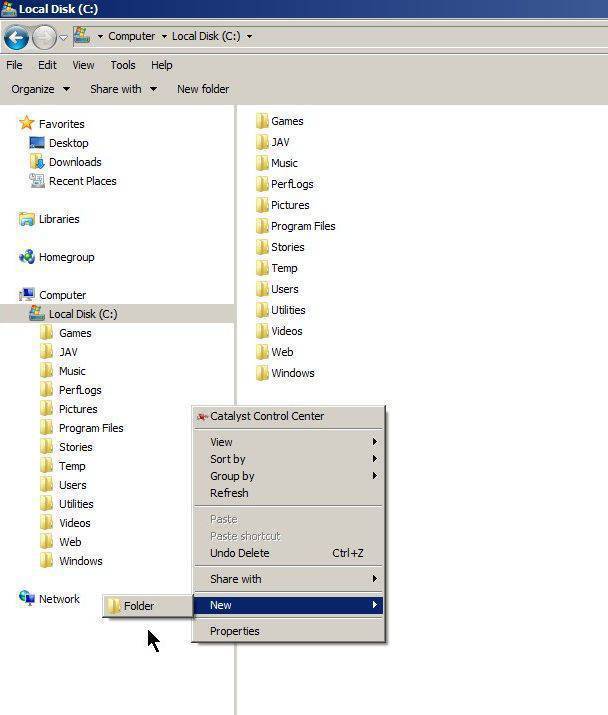 2) if I click "
New Folder"
it will give me the below access denied error. so I can't create new folders too. I cannot copy and paste files from the directories to the root, it's the same access denied error.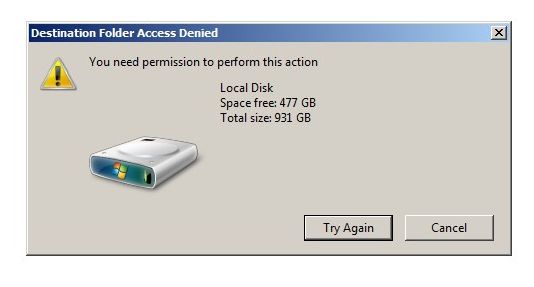 3) the "
New
" option looks like this in my sub-directories. I can copy and paste files in the sub-directories, no problems at all.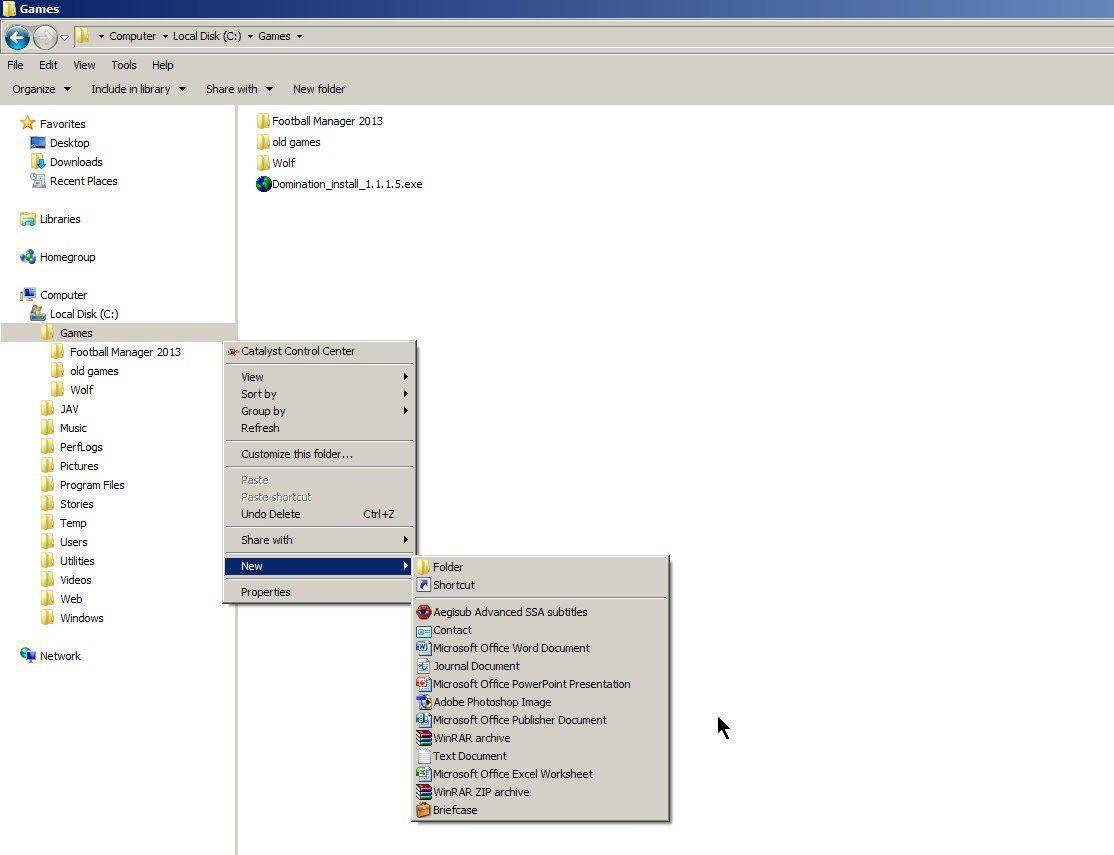 think my security settings is causing this problem. can't figure out why. I am set to Administrator with full control for everything in security properties. the User Account Settings is set to the lowest levels.
please advise, thank you.