Hmm. Well I tried installing it but no luck. On my machine it attempted to download files but something blocked the download. I checked and the domain it communicated with is blocked by my hosts file.
Downloaded the file and ran it. It was immediately blocked by my AV so I chose to unblock it.
You can see it tries to download some files.
Also blocked by the following security software and I chose to allow installation.
It then established a connection: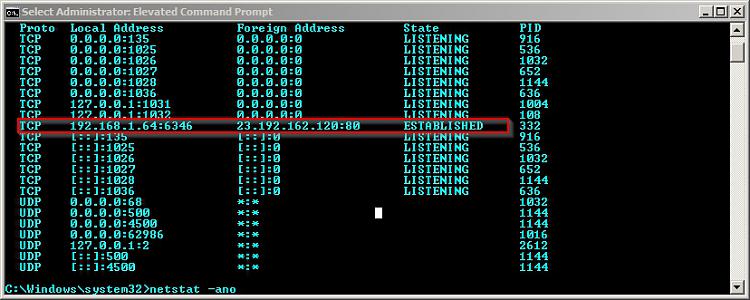 The ip address resolves to:
That domain was already blocked in my hosts file so no files were downloaded.
Sorry but that's as far as I'm willing to test. I also ran monitors for file and registry changes but nothing was created. I guess because the download was blocked.
Also see:
https://malwr.com/analysis/OWIzZGNkN...A3NTI4YjUxNWE/
Does it show up in your installed program list?