Yes do the install anyway and run the scans from UVK.
Run them one at a time.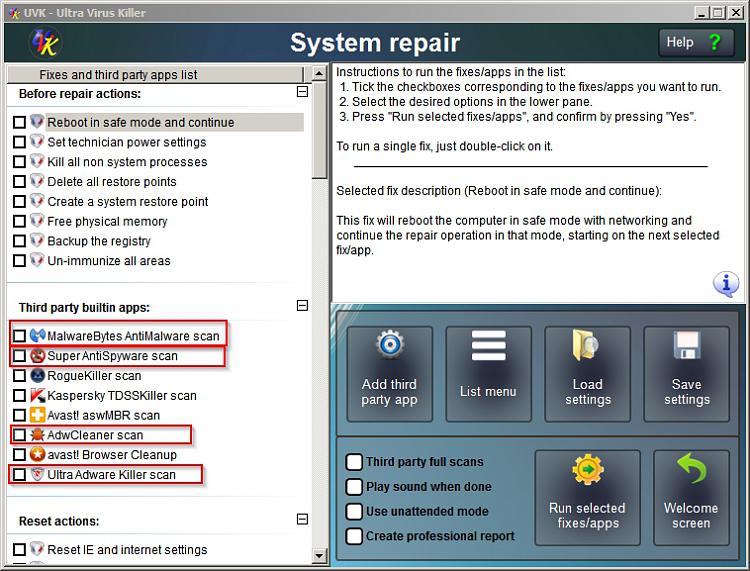 Also if you get a chance scan with UVK and create a log. Upload the results text file and post it here.
Use the settings shown below. It might be possible to pin down any rougue processes and kill /delete them using the results.