Yep, sounds like a money hole, huh? Just a few pieces of info in case someone else might recognize a symptom and immediately stop doing anything important on his machine...
I did use Kaspersky rescue on the brand new laptop when it got infected. K Internet Security came with the bundle. I tried to install it before hooking to the cable modem, but it refused because it wanted to look up the registration I filled out at the store first. Therefore, it got installed the way the malware wanted it - no real operation, just substitute screens to make me think there was (except the scans are way too short to be real).
The Rescue disk was recognized, a copy made, new instructions written into the copy, and a hidden shortcut to the bogus copy added. Then an error box came up and I was forced to reboot, which made only the bogus copy accessible.
Through the printer service, the MW copies and sends "home" every document, e-mail, spreadsheet, etc. on all drives. That includes flash drives, optical drives, USB backup drives, and multiple hard drives and every web page you visit.
I was running a hardened Windows 7, but this MW broke my long, complicated passwords once a backdoor at TWC was exploited.
Here's an example of a bogus program, just for the curious: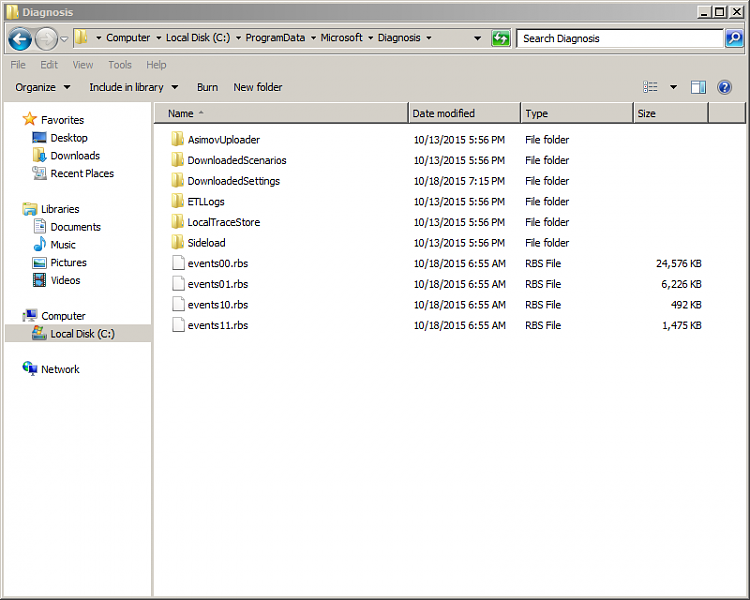 Thanks so very much for your time and advice, Laith.