No problem with the time factor.
OOPS, I didn't ask you to click
setting
>
Detection and Protection
> check
Scan for rootkits

Would you please do that now, &
rescan
.
I'm running an older version of Malwarebytes, interface may be different on new versions. Old MB Free doesn't delete my MB Anti-Exploit and MB Anti-Ransomware stand alone versions. New MB has those included, but deletes the stand alone versions, even if you don't choose MB Premium Trial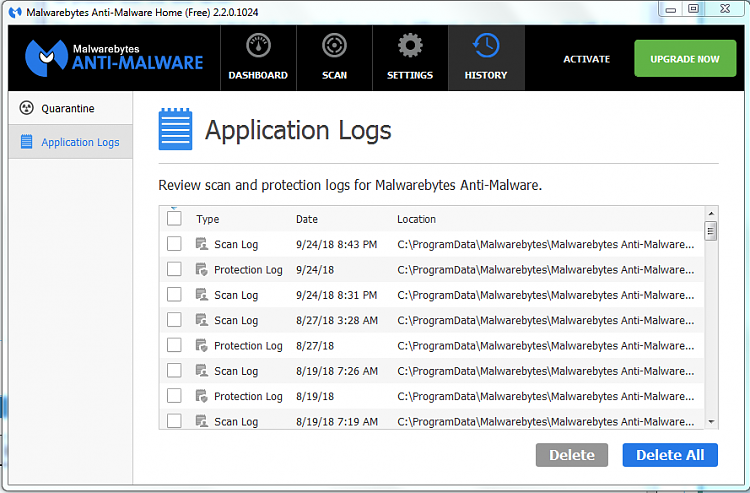 In perusing your posts, Hicosmea has a few variations, I believe, that is what those articles address. You've determined that some of the instruction don't apply to your particular situation.
Appears that Malwarebytes flagged a registry key and quarantined it.
Please download the appropriate FRST for your ailing machine.
FRST32
FRST64
Place it on your Desktop and run it.
In search type
Hicosmea
> click
Search Registry
When it completes > click
Files
When it completes upload
SearchReg.txt
&
Search.txt
from your Desktop & the new Malwarebytes
Scan Log
, I requested you to run above.
Logs will indicate any location that Hicosmea is still present in. If need be, I'll prepare a fix for you.
Nic