OK let me start a fresh topic to debates and discussions:
Its for those who says you CANNOT run 2 anti virus on one pc.
Need proof?
Take it.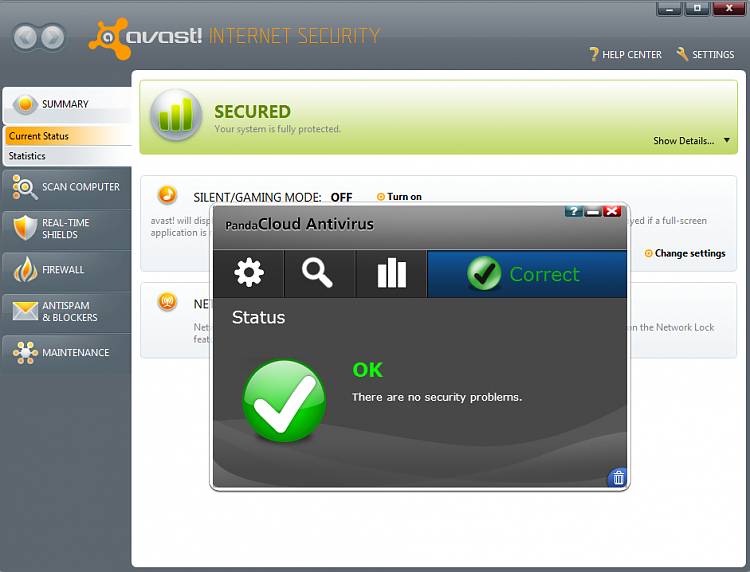 As long as they don't conflict with each other, its fine.
REASON: Better protection.
P.S., Some might say if I m doing this for better protection, they why not running 3-4 antivirus together.
Well, I m thinking about it.