Click on the
Start Button type in
Services
In the search box and then click on
Services
Scroll down until you see
Desktop Windows Manager Sessions Manager
select it in click on the
Stop
text
You will need to double-click on
Desktop Windows Manager Sessions Manager
go to the General tab use the drop down menu and choose manual or disable and apply it I have never done that so you will have to see if it works if it does just remember you'll need to start it again if you want to go back to aero
I would like to see a screenshot of
C:\Windows\Resources\Themes
and
C:\Windows\Resources\Ease of Access Themes
to see that Acer theme folders and files.
Screenshots and Files - Upload and Post in Seven Forums
How to Use the Snipping Tool in Vista - Vista Forums
Screenshot with Paint
There may be a better way of doing it than turning off that service that is why I'd like to see the screenshots. Like these.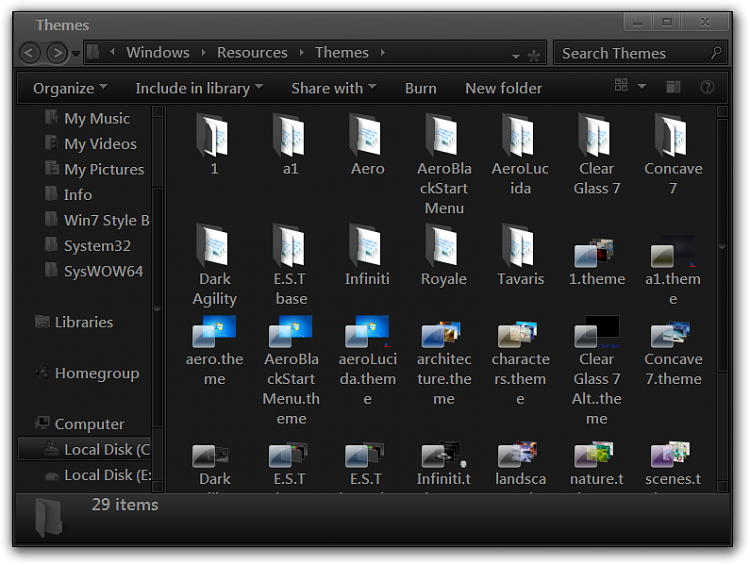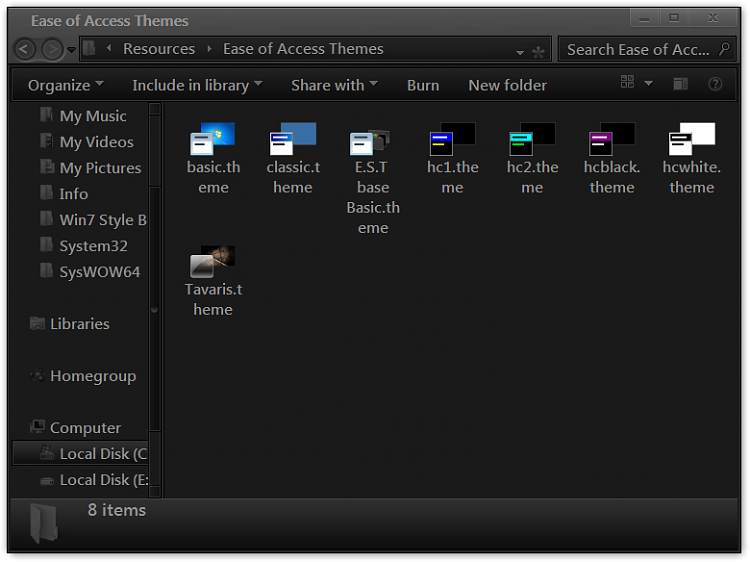 Jerry