Switch to the default aero theme.
Click on the
Start Button type in
Services
In the search box and then click on
Services
Scroll down until you see
Desktop Windows Manager Sessions Manager
select it in click on the
Stop
text and
let it stop
after that click on
Start
text. Your screen may blink when you do this.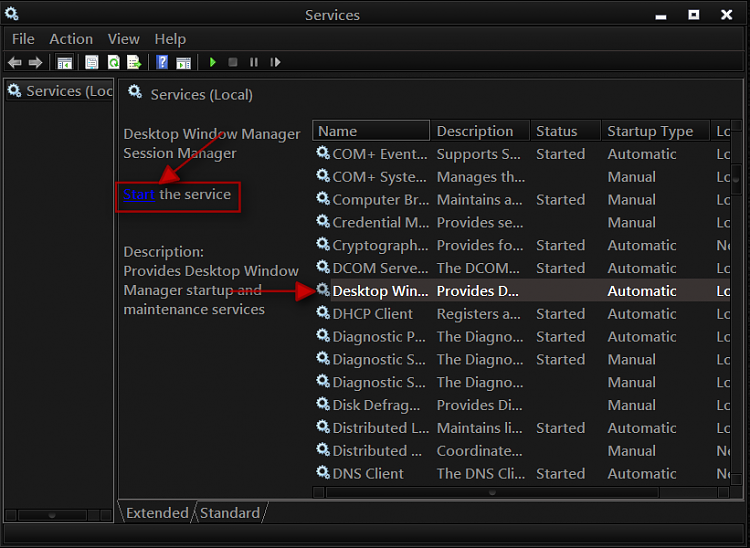 Then try your new theme.
Jerry