I need to know where this came from make a bigger screenshot.
As for the blue in the scrollbars I am going to take a guess that you have your display set higher than 100% open the control panel at the top right put on large icon and look for display and click on it.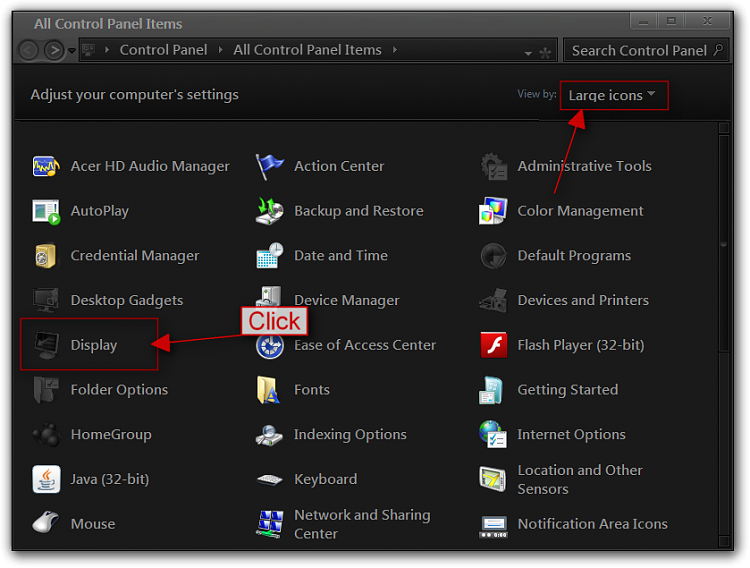 What do you have it set at?
If you can answer all three of the questions and provide the screenshot I asked for I can get this done.
Jerry