Sorry, there is no icon included for floppy and no one should need one in this day and age anyway LOL, as far as the Blueray icon goes, I have no idea which icon it uses by default so if you can tell me which one it is I will replace it with the one I made and I will also replace the Floppy one as well if you really want it.
Oh and if you want to change the Yellow Explorer icon then you will have to do it manually as the icon for that is actually in the explorer.exe but I have also included it in the imageres.dll, %SystemRoot%\System32\imageres.dll, but you will have to make desktop shortcut first and change it there and then unpin the old one from the taskbar and then pin the new one.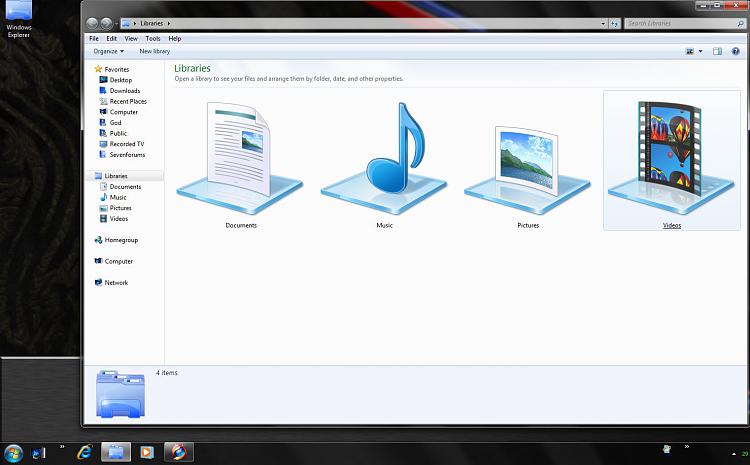 Also I would like to mention that I have them for 7600 as well, so as soon as you can tell me which icon is used by default for Blueray I will upload it.