Do not delete
everything in C:\Windows\Resources\Themes
Look in personalization first a look at the Aero Themes do not delete anything with these names.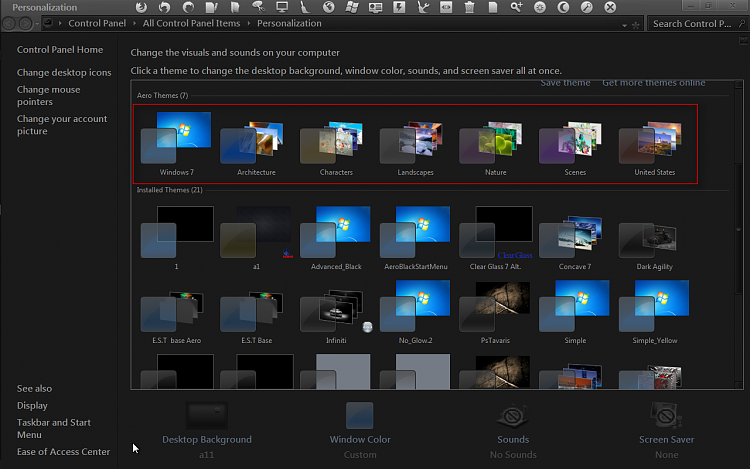 Do Options 2 of this tutorial first
SFC /SCANNOW Command - System File Checker
it will not harm any data or programs you have installed it will try to repair your system files.
Look at this tutorial
Sounds - Change
you may be able to select the sound theme being used and delete it.
Let us know how it goes for you.
Jerry