Welcome to the Seven Forums
I do not know of any registry or third party app that will do this, but in the aero.msstyles in C:\Windows\Resources\Themes\Aero there is a Steam image #971 is where those shadows are I have posted a screenshot out lining them you'll notice as example the right or left shadow on top it is darker that is active window the lighter second shadow is for inactive windows the top and bottom image the center should be split in half, half for the top half of the bottom same way the darkest part is for the active window the lightest part is for inactive windows. You could use any resource hacker to extract that image and then edit it.
I have Windows Style Builder which breaks down that Steam image into individual parts making it easier to edit. If you purchase Windows Style Builder (I will make you go to their forum and sign up with the e-mail address and the keycode that comes in a e-mail to you to verify your purchase)I could help you in editing that or
If you are using the default aero theme I can (Try to edit those shadows they are very tricky to edit) change that for you, using Windows Style Builder and post it here in a zip folder.
If you are using a custom theme you will need to ask the theme maker. It's not cool to change someone else work.
&
This will be a custom theme and you will need to do 1 of these 2 ways of Enabling custom themes for it to work.
Enabling Custom Themes - Windows 7
Or
Theme - How to Apply Custom Themes
In the screenshot below I quickly edited those shadows to show you what can be done.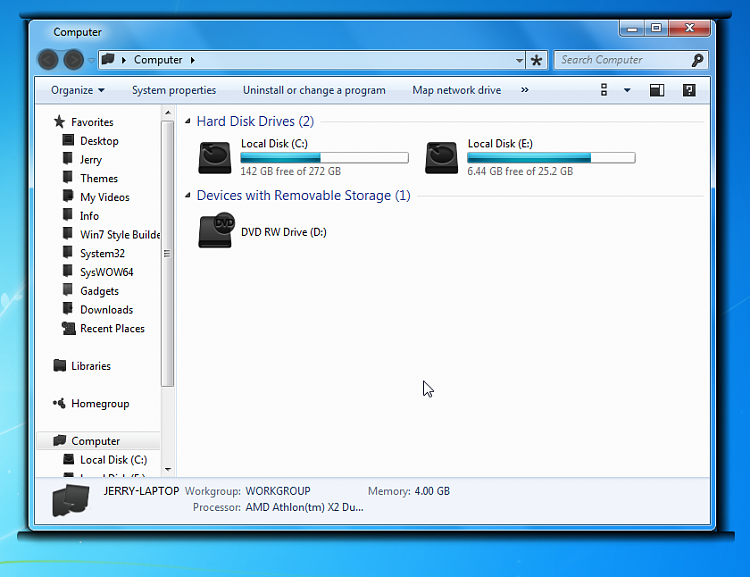 If you want me to do it all's I need is a name for the custom theme from you.
Let me know.
Jerry