Whoops, started writing before you posted that you wanted that scene instead of blue images. I can't help you there.
Original post:
Anyways, here's something that I whipped up for you: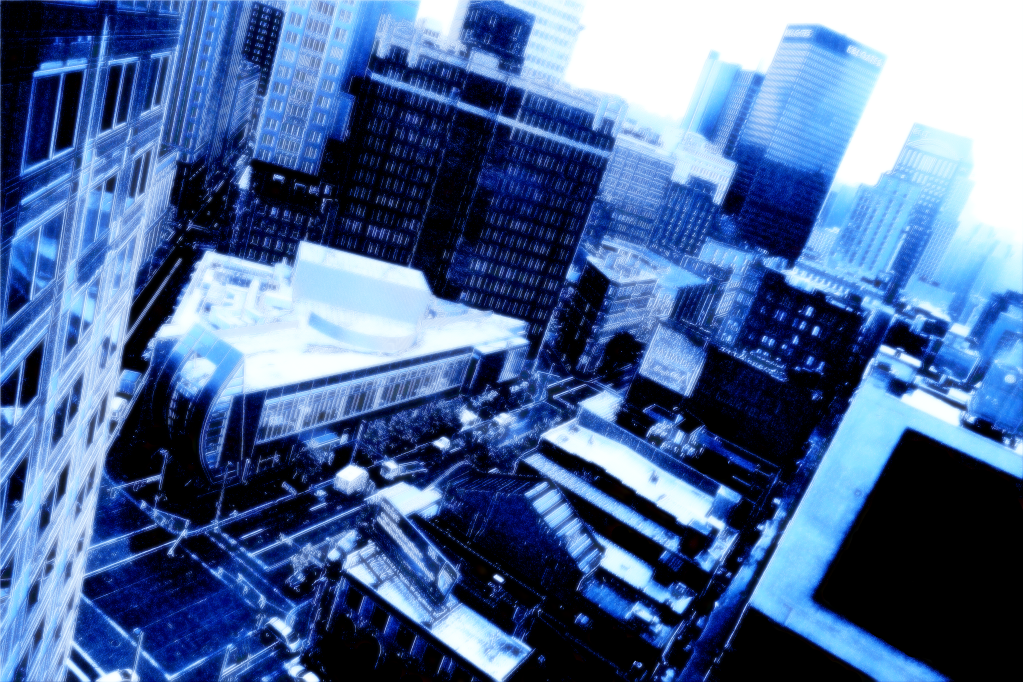 Full Resolution Download
Feel free to modify it if it's not quite what you wanted. I used Paint.NET to create this, and I recommend you try it too!
Thanks.