Image #'s for Basic they are in the aero.msstyles
Maximize Active 689
Inactive 688
Normal Active 686
Inactive 687
For aero they are in the Steam image #971 in the aero.msstyles
That image has several parts on it and is very transparent the screenshot below shows the location, I put it on a gray background so it could be seen better, that would be the entire top frame for the Explorer window outlined in red that is (Top) Active and (Bottom) Inactive window.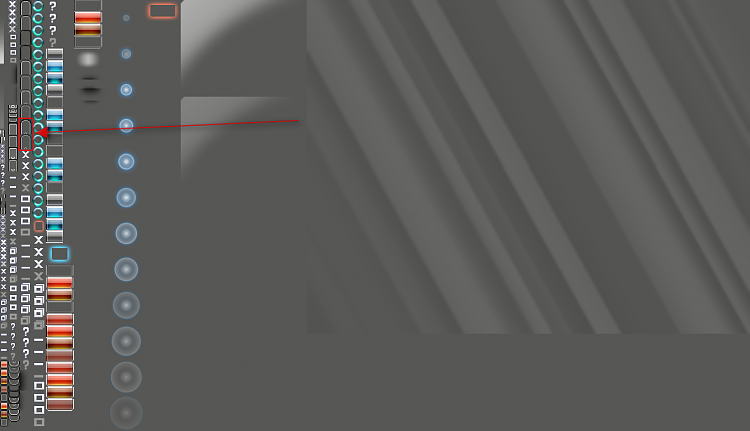 That image is 21 x 54 pixels so top half of that would be the active and the bottom half would be inactive.
To cover the area you want to do you may only need to edit the bottom half of each image or it will cover the whole top window frame.
Jerry