Running a Windows 7 Ultimate x64 guest on a Windows 10 Technical Preview x64 host (Toshiba Satellite E55t-A5320, i5-4200U, 12 GB RAM, Intel HD4400). I have installed guest additions and the experimental drivers. This is what I have before enabling Aero (everything working fine)
This is what I have after enabling Aero, with horribly garbled graphics and nothing is visible: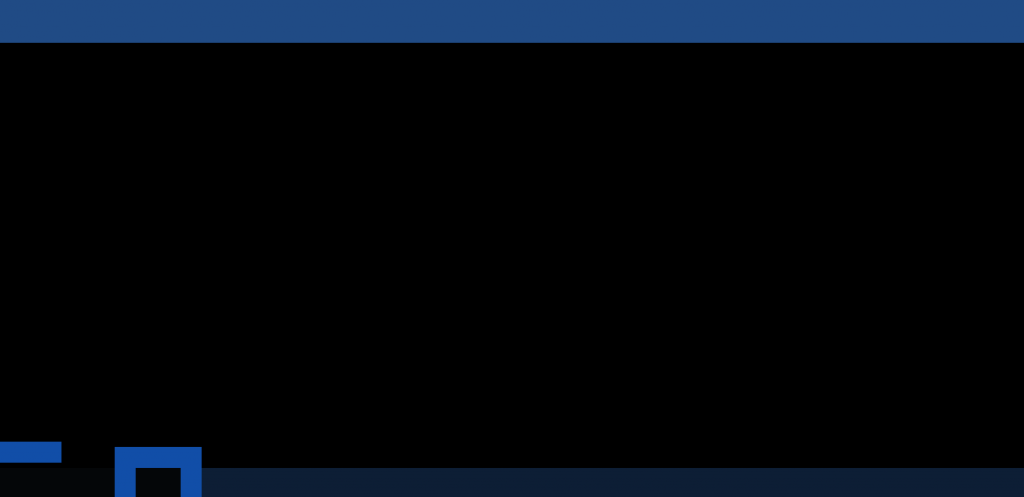 What is going on? Again, I'm running Virtualbox 4.3.12 r93733.