It is changed the same way as in Windows 7:
1. Right click command prompt icon or its shorcut, or if you already have command prompt window open right click on the titlebar of it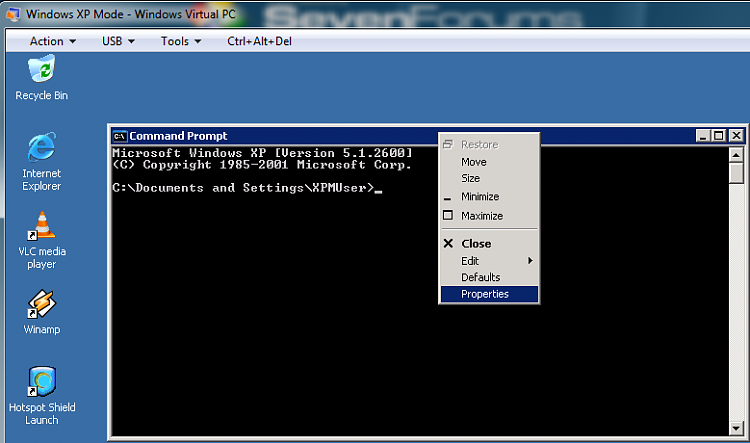 2. Choose
Properties
, choose
Font
tab, change the size of the font, click
OK
3. Choose
Modify shortcut that started this window
, click
OK
(this step only in XP Mode, not in Seven)
Your command prompt font size is now changed.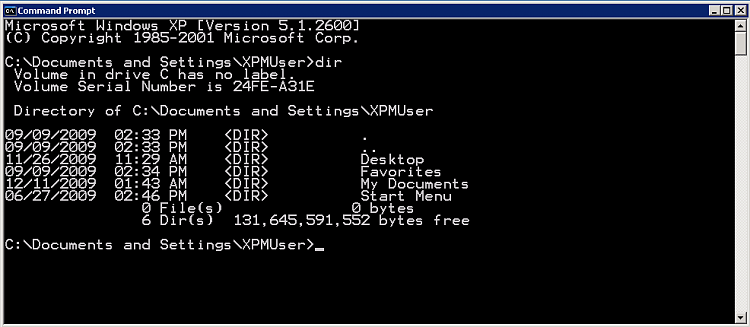 Kari