I completely agree with Pparks above. Start with free virtualization platforms, or if willing to spend some money, test the Vsphere ESXi.
Pparks and me have been quite a many times in a same thread, he recommending WMvare Player and me VirtualBox. Both are excellent free alternatives, both are fully capable to do what you want to achieve, to run Linux on a virtual machine. Both are easy to install, easy to setup a guest system. I use both, can not decide which one is better; I just prefer to use VirtualBox for Linux guests, and VMware Player for pre-XP Windows guests.
Interesting enough, testing the new Windows 8 Milestone 1, it did not work on Virtual PC or VirtualBox, but had absolutely no problems in running on VMware Player, showing once again that different virtualization apps behave differently.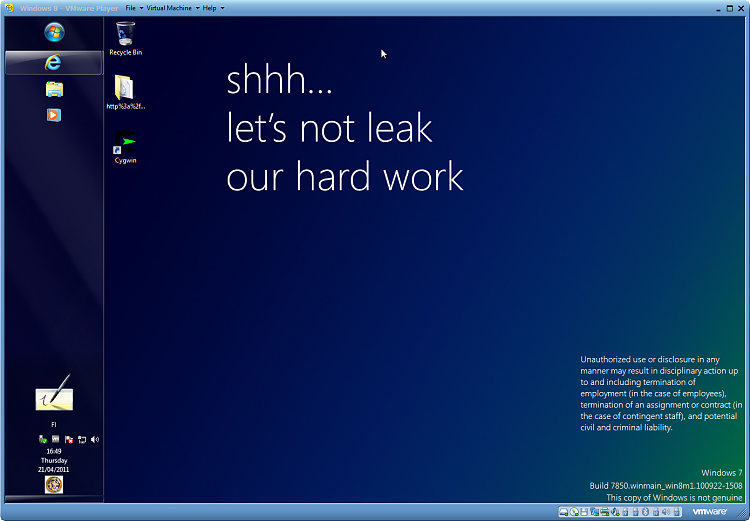 I can not see any reasons why you should pay for a virtualization solution at this point. Go for VMware Player or VirtualBox.
Kari