Not a true virtual machine? What an odd statement to make, a good example of that you should never offer your assistance on a tech related forum if you really don't know an answer, only based on what you think. Simply by Googling you had easily found how wrong you are.
Windows XP Mode is of course a fully functional, real and true virtual machine running a complete Windows XP Professional Service Pack 3 on Microsoft Virtual PC. It can be upgraded as any other computer running XP.
To the OP's question: Yes, you can do that. However, I really do not see the point because as you certainly know, you can not in-place upgrade to Seven from XP, so it would be a clean install, making your video tutorial as any of the large number of "How to install Windows 7" tutorials already available.
Only valid and 100% sure working method to in-place upgrade XP to Seven is via Vista (in-place XP to Vista and continue with in-place Vista to Seven).
Just to show this is possible, I in-place upgraded one of my XP Mode virtual machines to get screenshots:
Starting as any normal in-place upgrade, from desktop of old OS: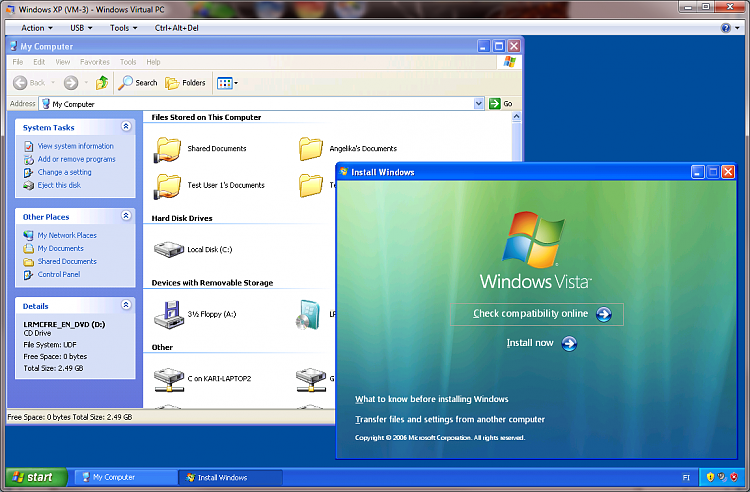 Advance as in any installation: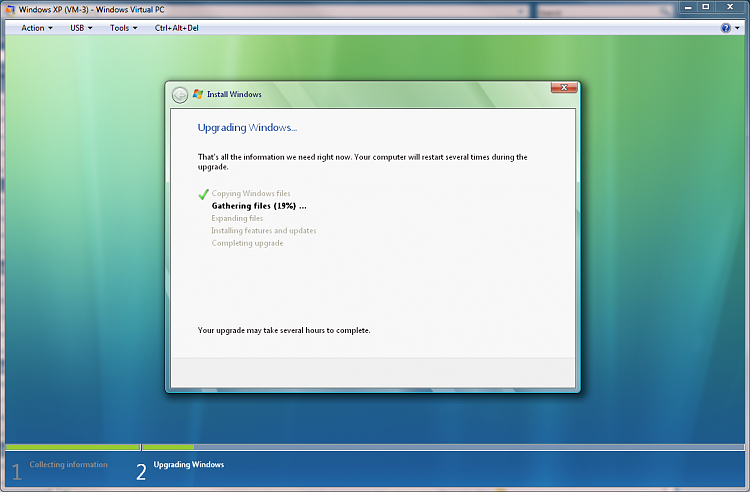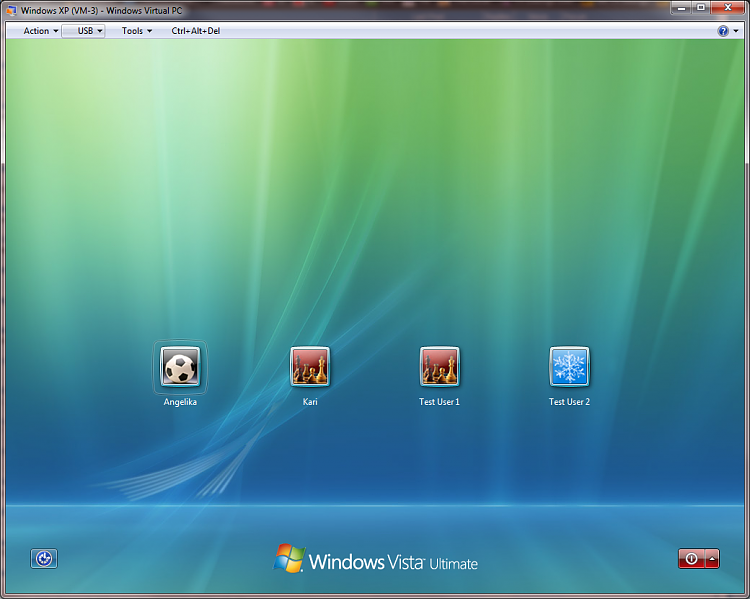 And the final product, already installing service pack to make installing Virtual PC integration components possible: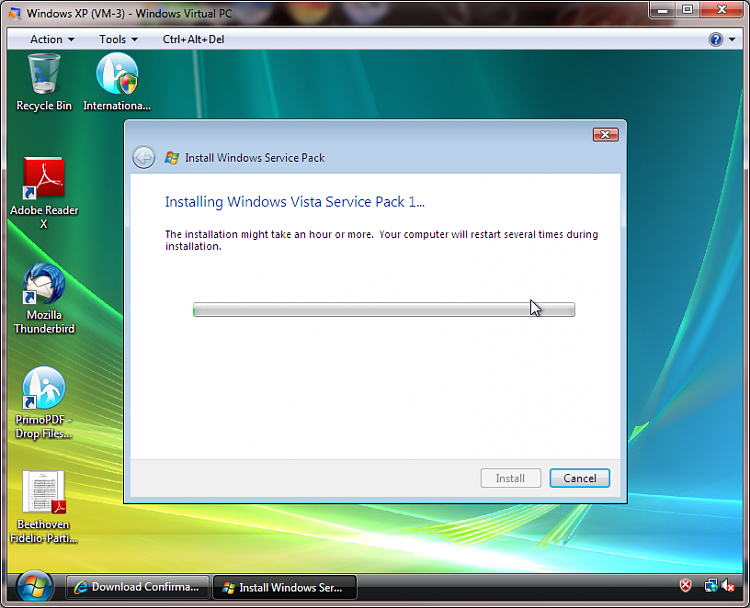 That's it. Everything is as it was, including user accounts from XP Mode. Only the OS has changed. Only important thing to remember is to uninstall Virtual PC integration components from XP Mode before upgrading, and then re-install them after upgrading.
Kari