I just installed a windows update yesterday, Im not sure which one it is if anyone can help me find it Ill post it.
I have noticed bugs that came along with it such as:
Weird blurs around applications.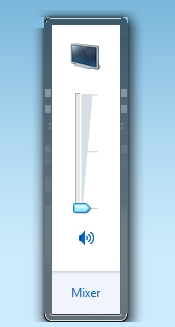 No (x) to exit a page and sometimes all 3 options are missing.

So far thats all I can remember, Ill post more if I find any.