Hello again!
I am really glad that all is well again! Really sorry that I was not of more assistance.

I am really sorry that you had to manually source 84 files. I can do it really fast though. I really should have posted last night.
Just so that you know for next time, have a look at my tool here:
Windows Update - Extract an Update
That really speeds up the extraction of updates.
And then there is my other tool, still in beta, means that all I actually have to do is download your log, three .msus, and drag and drop on all four of these files and then click on the "Create Fix" button. I should have posted last night.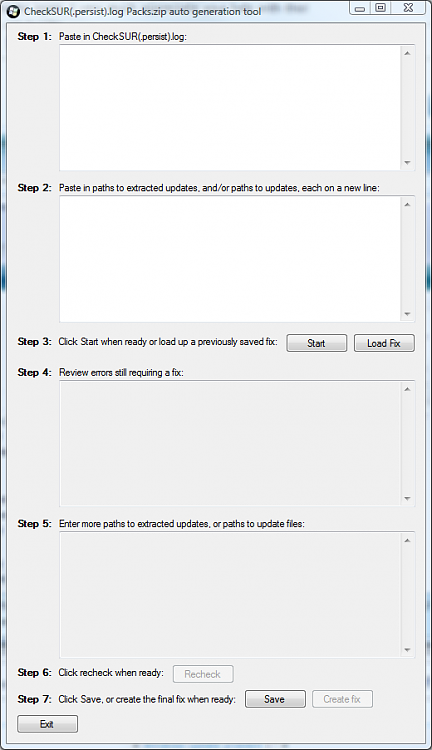 Ah well! What is done is done. I just feel quite bad for wasting your time.
Richard