I installed this update today and it's definitely done something strange to the text rendering on Firefox 19.
Take a look at this screen from the BBC News website.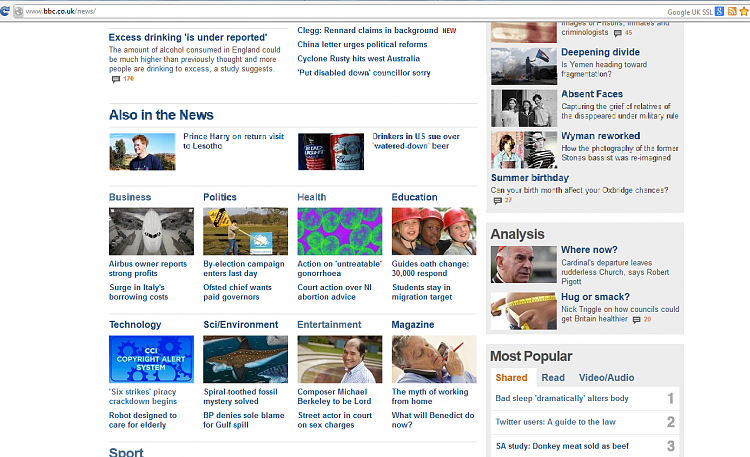 Notice the text in the middle and on the top right hand side column. If you click on the browser or scroll up or down the text rights itself, but then another part goes wrong
I've also seen it also here, on the MS website when I was reviewing the info about the update and on my iGoogle homepage. I'm going to see if it's affected any other apps.
FYI - I'm running a laptop with an ATI Mobility Radeon HD 5470